Articles Under Business Advice
Samsung gives a smartphone to Ellen with the intention of her taking a "selfie" at the Oscars for their own publicity.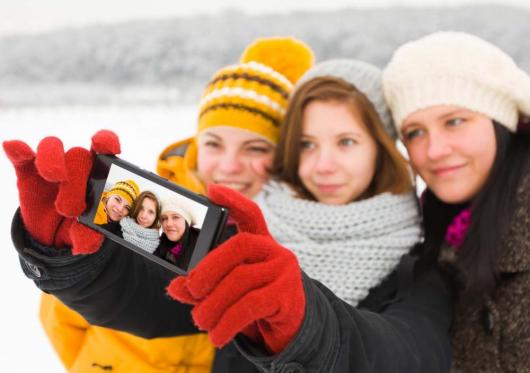 Environmental Upgrade Agreements (EUAs) are an initiative of the NSW Government
As a business coach, I am often asked about the difference between dreams and goals.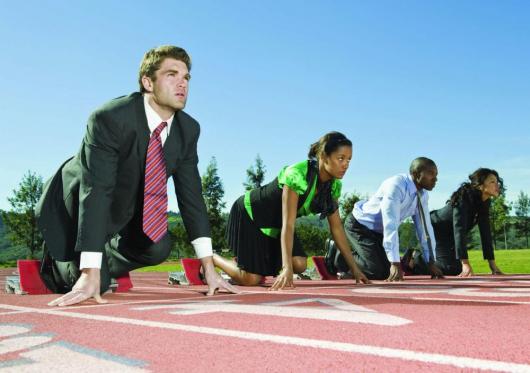 Researchers from the Hunter Medical Research Institute have demonstrated that a personalised management approach to preg...