New Appointments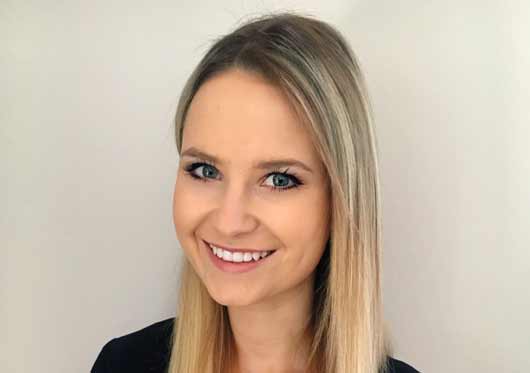 Rachel Endacott
Rachel Endacott has joined the team at Butlers Business Lawyers as a Solicitor and Digital Marketing Coordinator. Rachel is a recent graduate. During her law studies she undertook a clinical legal internship in Jakarta Indonesia and was selected to represent the University at a leadership Symposium at the United Nations Headquarters in Bangkok Thailand. Rachel also holds a Bachelor of Communication. She graduated her Communication studies with an Industry Scholarship and the Herald Editors Award for Journalism.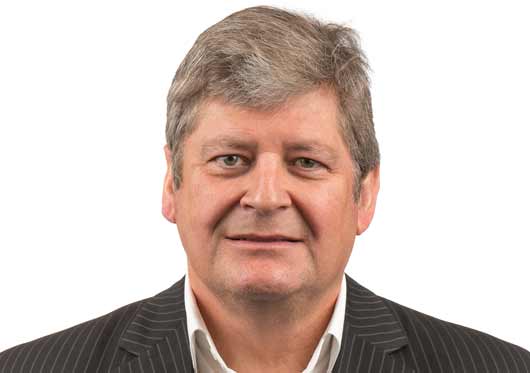 Tony Farrell has been appointed Deputy CEO at Lake Macquarie City Council. Tony has over 35 years' industry experience including 26 years in Executive roles at Lake Macquarie City Council. His responsibilities will include advising on the long-term future of the City, financial management and major projects.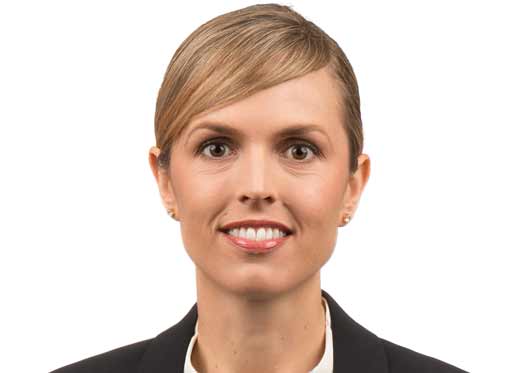 Laura Kendall
Laura Kendall has been appointed as Lake Macquarie City Council's Director Organisational Services. Laura is a change-making leader with 13 years' experience developing empowered, customer-focused local government teams and services. Laura is passionate about the role high-calibre organisational support services play in fuelling learning organisations that create outstanding value for local communities.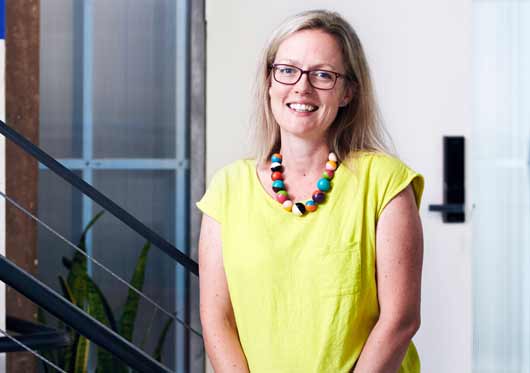 Leanne Hogan
Leanne Hogan has joined Headjam Creative Agency as account manager. Leanne has worked for global and local agencies and brings extensive account management experience. She has overseen large rebrands for iconic Hunter institutions including Newcastle Permanent and Charlestown Square, and her considerable marketing experience in higher education includes global brand campaigns for the University of Newcastle. Her passion is brand strategy development through careful campaign planning.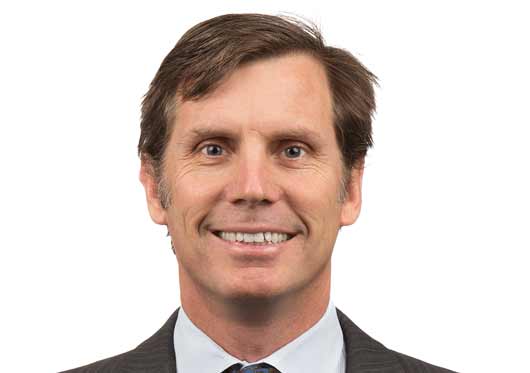 John Ferguson
John Ferguson has been appointed Director Service Delivery at Lake Macquarie City Council. Formerly Council's Acting Director Community Development and Manager Community Planning, he has worked in local government for about 20 years. John has overseen the delivery of a diverse range of community and sporting facilities andactivities, as well as major events including the 2014 International Children's Games.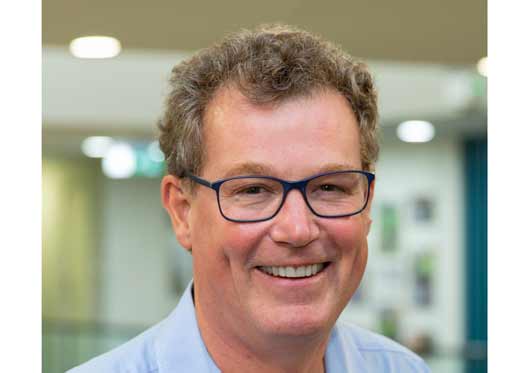 David Hughes
David Hughes has been appointed Director Built and Natural Assets for Lake Macquarie City Council. David's career background is in the corporate sector, most recently in senior management with Ampcontrol, He is highly customer service orientated and has held a number of positions where he led transformational change across large teams.
Other Articles from this issue
Australia's ability to cope with the rising tide in our ageing population remains a hot topic of discussion, with Gover...
Operating since 1987 North Construction and Building is a medium size construction company that concentrates on work pri...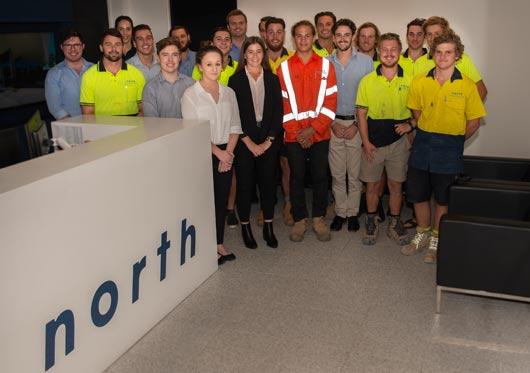 Feeling frazzled is a common complaint for business owners as the end-of-financial-year approaches.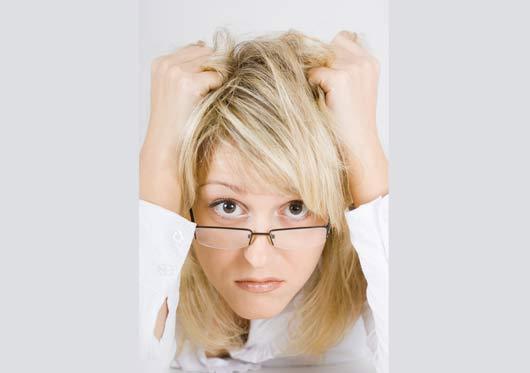 The Hunter Valley was home to leading innovation in Australian renewable energies recently with the Electric Vehicle Fes...