Articles Under Business Planning & Strategy
Are you considering what business structure would best suit your new professional practice?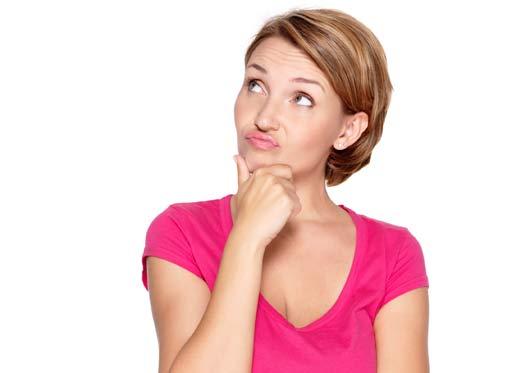 Feeling frazzled is a common complaint for business owners as the end-of-financial-year approaches.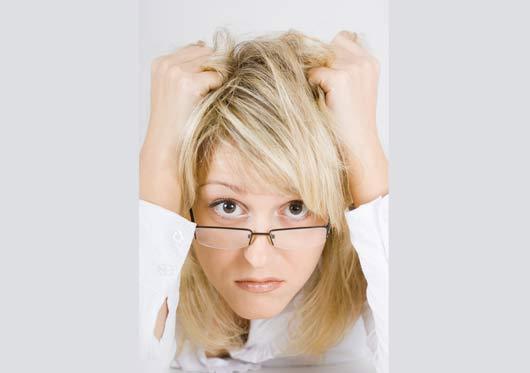 Businesses face unique challenges on a variety of issues every day – people, products, systems, competitors – the list i...
The Hunter Development Corporation says Newcastle's ongoing urban renewal will receive a boost with the release to the m...