New Appointments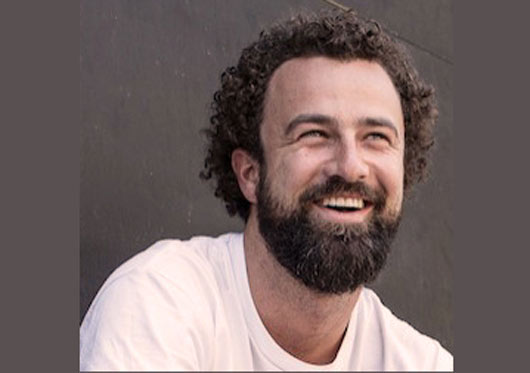 Callan McKean
Creative agency Enigma has added writer Callan McKean to its Newcastle office. Callan previously worked at Ogilvy Sydney, where he worked across some of their most iconic clients. His previous major role includes more than three years at The Monkeys working on accounts such as Blackmores, IKEA and Telstra. He was also one of only 50 students accepted into the Australia/New Zealand D&AD Young Bloods initiative in 2015 (their idea ended up winning the competition).
Cameron Joss
Engenium, a national multi-disciplined engineering and project delivery consultant to the mining, resource and industrial infrastructure sectors has announced the appointment of Cameron Joss. Cameron joins Engenium's Newcastle office as a specialist Project Manager and Senor Mechanical Engineer. Cameron's extensive career spans mining, materials handling, resources, transport and manufacturing.
Steve McDonald
Steve McDonald has been appointed as the new General Manager of Upper Hunter Shire Council after serving as Muswellbrook Shire Council's General Manager since 2006. Steve has had over 32 years' Local Government experience. He brings with him a wealth of regional and Local Government knowledge and he has an excellent grasp on the priorities of the communities within the region.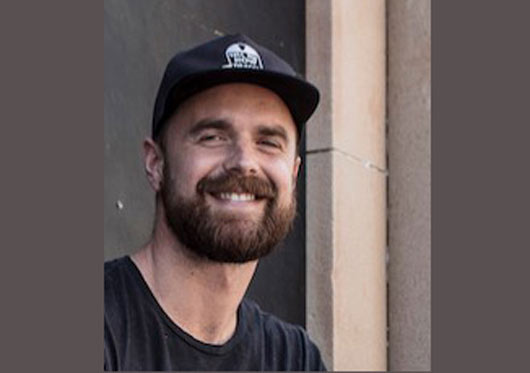 Dan Stephens has been promoted to Art Director at creative agency Enigma. He has progressed steadily through the design studio at Enigma and is looking forward to the new challenges associated with the new position. Dan brings to this role a wealth of design knowledge and a healthy perspective on ideas.
Other Articles from this issue
Business is full of risk and opportunity. No doubt you receive robust reporting on all manner of metrics to aide with de...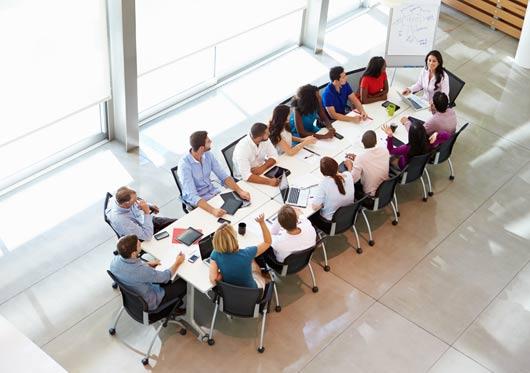 Anditi is a start-up technology company providing data insights via cloud-based software and consulting services across ...
Around 300 square meters of solar panels will soon be providing free electricity to help power Upper Hunter Shire Counci...
McDonald Jones Stadium in Newcastle will soon boast a huge video screen to add to the experience of those attending even...