Natural light a feature of new conference venue
Newcastle's newest conference and events facility, The Green House, features floor to ceiling windows as well as all the technology required for a professional event. Named due to its location at Wests Bowling Club New Lambton, The Green House is well suited for a presentation, conference, cocktail party or banquet.
The Wests Group's Corporate Events Executive Maggie Small said the natural light was a key feature for The Green House. "It assists with concentration and productivity for conference attendees," she said.
For businesses wishing to cater for a larger event, the recently renovated Macquarie Room at Wests Cardiff is an ideal location for a trade show or expo. The Macquarie Room caters for up to 400 attendees theatre style or 300 for an expo.
For a function that requires an intimate setting, a chairman's meeting or exclusive lunch or dinner, The Figtree Boardroom is ideal. Located on the penthouse level of The Gateway Inn, Newcastle just 10 minutes from the city centre, The Figtree Boardroom can seat 16 people and provides catering from one of Wests signature restaurants Figtree Churrasco Bar and Grill.
Other Articles from this issue
Our mission statement has endured the 11 years and we believe is still very relevant- "we don't do group hugs".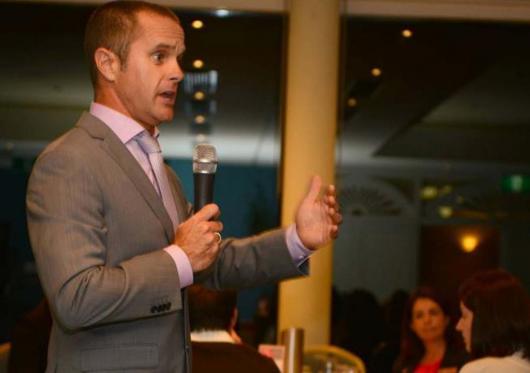 Results of a HRF survey show that Hunter businesses are slow to engage with the growing digital economy.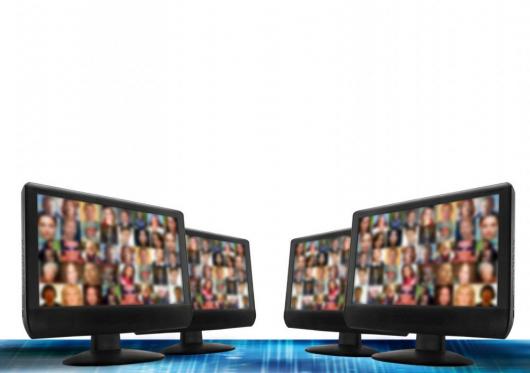 Australian dust suppression and soil stabilisation company Reynolds Soil Technologies (RST) has secured a number of cont...
Port Waratah Coal Services (PCWS) had a record day for coal loading with 495,000 tonnes loaded onto ships at Newcastle ...