More funding allocated for replacing heavy rail
The NSW Government allocated another $103 million in the State Budget delivered in June toward the Newcastle heavy rail truncation and new light rail route.
The new transport system for the Newcastle CBD is a vital component of the City's renewal and the new allocation provides reassurance that the NSW government is determined to press ahead with this vital projects and to provide investors with certainty regarding Newcastle's future.
Other Articles from this issue
The NSW Budget handed down in June has been generally well received by business, a focus on infrastructure, jobs, housin...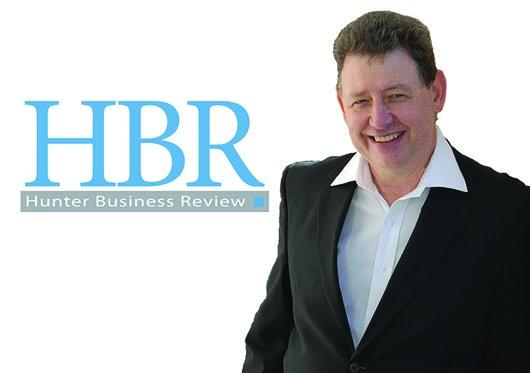 When Mercure Newcastle Airport opens its doors to the public in August, the confidence that international hotel brand Ac...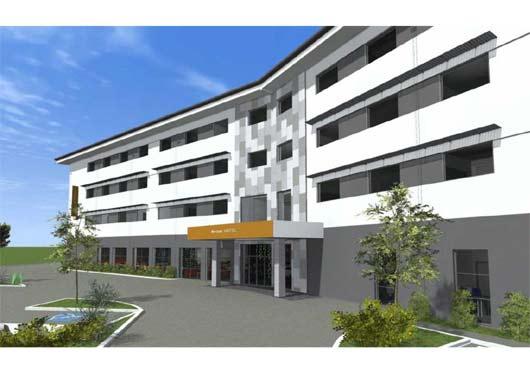 All Things Considered is a collection of Tarnya's thoughts on children and parenting, relationships, our connection with...