Mind-blowing exhibition of the brain on display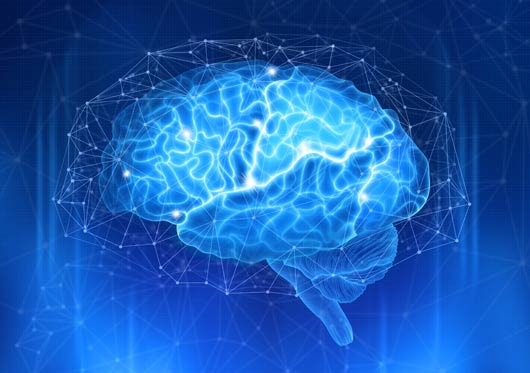 The inner and intricate workings of the human brain will be opened up to the general public on 5 June as part of an interactive exhibition at Watt Space Gallery.
Brain@ Watt Space will showcase some of the University of Newcastle's research into neuroscience, providing the public with rare insights into how and why experts look at the brain and what they find when they do.
Led by University of Newcastle clinical psychologist, Dr Michelle Kelly, the exhibit will feature brain research images, interactive virtual reality and art installations to help the community explore one of the most complex organs in the human body.
The free exhibition will be on display at Watt Space Gallery from 5 – 20 June, with a launch event being held on Thursday 6 June from 5pm.
For more information or to register for the launch, please visit https://www.newcastle.edu.au/events/faculty-of-science/brain-@-watt-space-5-30-june-2019
Figured out what you want to say yet? Know who you want to reach? Need help with Both?
On 23 August the Hunter Business Awards were presented in 17 categories before nearly 600 people at a gala event sponsor...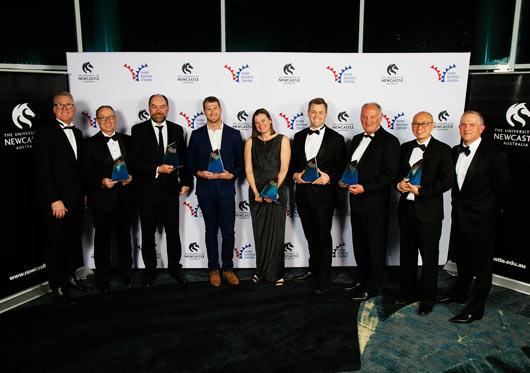 The Business Centre Workshop Essentials
The University of Newcastle (UON) has appointed the institution's inaugural Pro Vice-Chancellor Industry Engagement and ...