Mind-blowing exhibition of the brain on display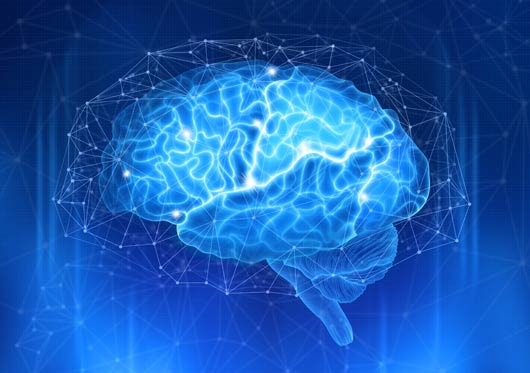 The inner and intricate workings of the human brain will be opened up to the general public on 5 June as part of an interactive exhibition at Watt Space Gallery.
Brain@ Watt Space will showcase some of the University of Newcastle's research into neuroscience, providing the public with rare insights into how and why experts look at the brain and what they find when they do.
Led by University of Newcastle clinical psychologist, Dr Michelle Kelly, the exhibit will feature brain research images, interactive virtual reality and art installations to help the community explore one of the most complex organs in the human body.
The free exhibition will be on display at Watt Space Gallery from 5 – 20 June, with a launch event being held on Thursday 6 June from 5pm.
For more information or to register for the launch, please visit https://www.newcastle.edu.au/events/faculty-of-science/brain-@-watt-space-5-30-june-2019
The Hon George Souris MP, Minister for Tourism, Major Events and Hospitality, Minister for the Arts and Minister for the...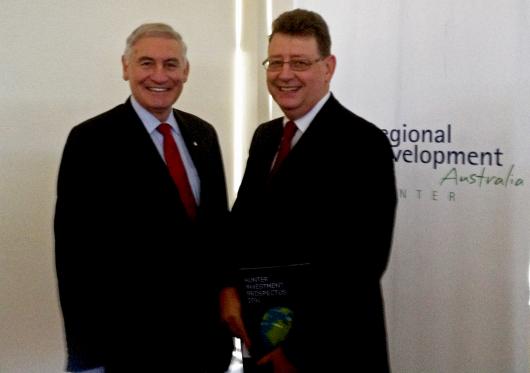 The Tom Farrell Institute (TFI), in partnership with the NSW Office of Environment and Heritage (OEH), is organising a C...
The popularity of the Hunter Valley as a world-wide tourism destination has played a significant role in NSW's record-br...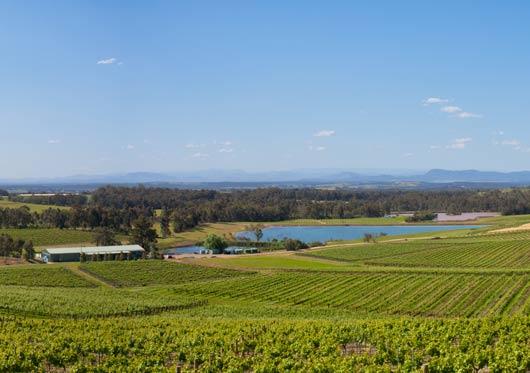 RDA Hunter has partnered with NSW Trade and Investment, Aus-tralian Industry Group, Hunternet, Hunter Business Chamber a...