MIDAL CABLES FEATURE
It seems as though the news channels are full of bad news for Hunter and Australian manufacturing, with closures and cutbacks in the headlines. From small organisations to majors such as Toyota, Holden, Ford and Toyota, it would be easy to think that it is all doom and gloom in manufacturing across the region and the country.
There are however good news stories for manufacturing which somehow do not gain the same level of coverage as the bad news.
A prime example of this is the new Midal Cables International facility at Tomago which was officially opened on 28 March 2014.
The new $60 million manufacturing development is expected to inject up to $150 million into the Hunter's economy and created more than 300 new jobs during construction and operation.
Bahrain-based Midal Cables selected the Hunter as the location for the purpose-built manufacturing plant that produces up to 50,000 tonnes of aluminium alloy rod and conductor pa.
Approximately 80% of the product will be exported via Port Botany to overseas markets. It is hoped in the foreseeable future that Midal Cables International products will be exported via the Port of Newcastle.
The construction of the facility was a considerable undertaking and involved:
· Construction of approximately 150 m of dedicated haul road from the Tomago Aluminium smelter into the Midal Cables International plant
· Two large buildings to accommodate the rod and conductor manufacturing processes and storage of finished products
· Several smaller buildings providing workshop facilities and storage
· Car parking
· Efficient drainage, water reuse and sewage treatment.
The large scale investment is a demonstration of the company's confidence in the Australian manufacturing industry at a time when so much uncertainty surrounds, Midal Cables
International General Manager, Tony Temelkovski said.
"Manufacturing in Australia is facing some tough times and we have seen a number of small and large businesses not only shed staff numbers, but in some instances close doors completely," Mr Temelkovski said.
"This project is a good news story for the region. Not only will it create jobs but will bring renewed confidence in manufacturing, in the Hunter and in Australia."
"Innovation and lean manufacturing is the only way to survive in an industry facing so much pressure," he said.
"We are fortunate to be able to call on the technical expertise and support of our Bahraini owners. They have a lot of faith in Australia and our team here to manufacture quality product that is competitive in a local and export markets."
Midal Cable International has entered into a long-term contract with adjoining smelter, Tomago Aluminium, to supply molten metal that will be delivered on a secure haul road between the two properties, streamlining the production process and providing major savings in energy.
The company has worked closely with NSW Trade and Investment and HunterNet to strengthen its steps towards building relationships with local industry. It is also has a policy of using local companies where possible, including the builder of the project, Kingston Building.
Other Articles from this issue
The Business Centre is on the hunt for employers interested in taking on women as apprentices to participate in their ne...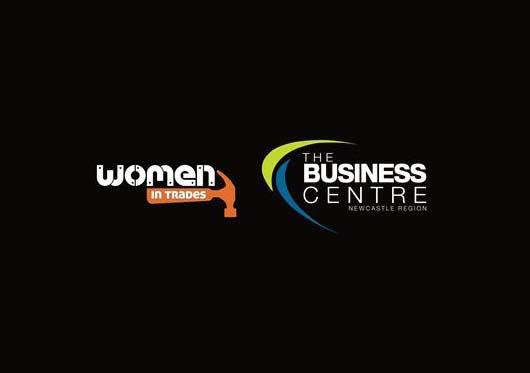 Hunter high school teachers and principals had the opportunity to learn from one of Australia's foremost education exper...
The University of Newcastle (UON) has been recognised for performing well, in what is for universities, a relatively sho...
An innovative Tier 2/Tier 3 Defence manufacturer has announced it will establish its NSW Operations Business hub at the ...