Articles Under Business Advice
There is so much talk about work, life balance.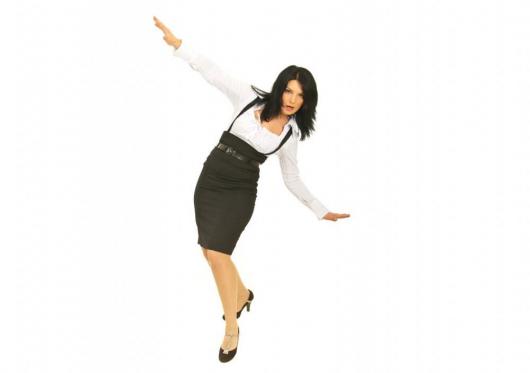 Your subconscious has a huge impact on your reality. In fact, your subconscious represents 90 percent of your thinking.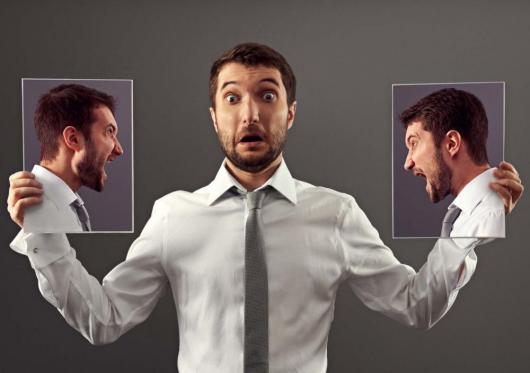 Businesses are always looking for ways to attract and retain valuable staff.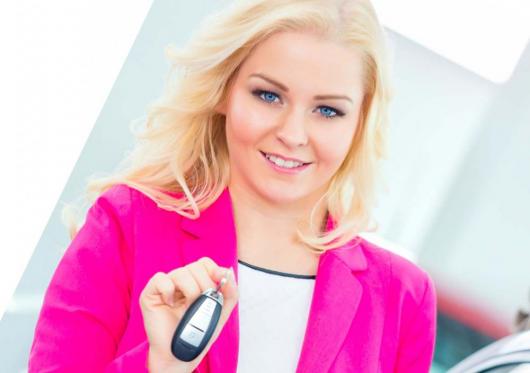 Airbus Defence and Space has received two contracts worth approximately $210m from Australia's new Capability, Acquisiti...