Mars not the limit for Hunter Valley business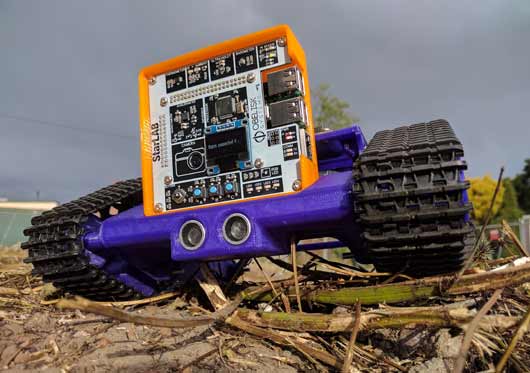 Local Hunter Valley homegrown tech business,
Obelisk Systems
continues to reach new heights in education delivery. Obelisk Systems is a STEM (science, technology, engineering and mathematics) education company. It specialises in delivering industry relevant skills to Australian school students through its
StarLAB
platform; a wireless coding and sensor device that allows students to work together to solve coding challenges and perform scientific investigations.
Director of Engineering at Obelisk, Luke Hackworth says the StarLAB platform allows teachers with varying skill levels to teach STEM in the classroom from year 5 onwards.
"It's a fun and exciting way of capturing student interest while teaching them the skills they need for a successful career in the 21st century," he said. "Since its launch, the StarLAB platform has been adopted by more than 50 schools and homes across Australia with students learning about coding, science, and robotics."
Obelisk Systems was one of nine successful recipients of a Grow with nbn grant made possible through the partnership between Australian Information Industry Association and nbn that recognised the outstanding use of broadband connectivity in education. Luke Hackworth says the grant enabled the team at Obelisk Systems to focus on developing new educational content and activities, expand the team and reach out to a wider variety of schools and organisations enabling the business to expand.
"It also helped us develop our remote connection technology," he said.
That technology is at the core of the ME Program Mars rover challenge, a national competition that will allow StarLAB students to test their coding and robotics skills in a recreated Mars environment.
"Obelisk is currently developing the software that will allow students to remotely connect to and participate in this challenge, using the abilities of high-speed internet to remove the tyranny of distance for remote schools."
Other Articles from this issue
nbn is urging businesses in the Hunter region to prepare to migrate their 'Special Services' to the nbn broadband access...
Co-working spaces are on the incline in the Hunter. It's important to research and consider what your startup or scale u...
Small manufacturers can ensure long-term success by generating unique intellectual property.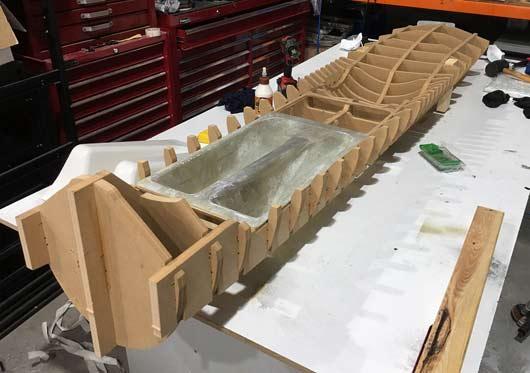 Being an inspiring role model for his community and family is what motivates Indigenous trainee Nathan Anderson to achie...