Mark Edmunds & Associates merges with Sidcor
Newcastle-based accounting firm Sidcor has announced a strategic merger with Mark Edmunds & Associates. The merger brings established and highly-respected firm Mark Edmunds & Associates under the Sidcor umbrella, bringing staff numbers to 45 and creating a Port Stephens presence for the firm.
Ranked in the BRW 2013 Top 20 Best Places to Work, as well as in the Top 100 Accountancy Firms in Australia, Sidcor is making its mark in the industry. Managing Director and founder Paul Siderovski said Mark Edmunds & Associates was a "high-value strategic fit" for Sidcor. "Sidcor is founded on a vivacious, values-based culture and the two companies share similar philosophies. This creates exciting potential for professional consolidation and brings Sidcor another step along the way of our growth revenue plans." He also said that the merger would provide additional structured career and personal development opportunities for staff.
The Nelson Bay office will remain in its current location and will be staffed by the same core team. It will be co-branded Sidcor, but will continue to operate as Mark Edmunds & Associates.
Other Articles from this issue
Maxim Accounting & Business Advisors believes that business confidence is growing in the Newcastle area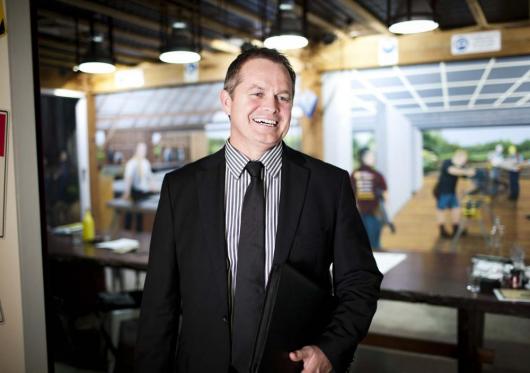 Businesses organise activities for their staff in a effort to build a effective team or as a reward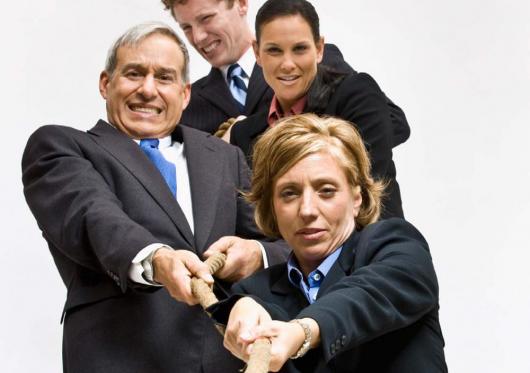 A presentation by one or more people is the primary function of many business functions.
The Hunter Region, Central Coast and Northern NSW will have direct access to one of Australia's most iconic coastal dest...