Manufacturer of the Year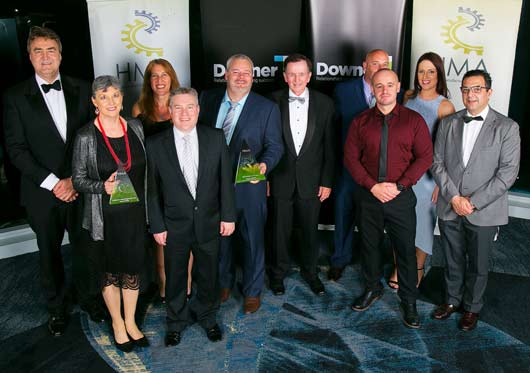 Comments from the judges:
The Varley Group, with its origins as a small plumbing and boiler making business servicing the industrial maintenance and ship repair markets in 1886, has continued to re-invent itself throughout its 130 years of operation, successfully adapting to an ever-changing world.
This journey sees the company's home still firmly rooted in the Hunter, but with operations also now established in other key locations in Australia, as well as the US and Indonesia.
This expansion into new markets has been accompanied by the transformation of its capability into a diversified business, servicing clients in the fields of rail, defence, aerospace, marine, power, telescopic towers and electric vehicles.
The outstanding success achieved by the Varley Group has been built on courageous and visionary leadership, a highly skilled and engaged workforce of over 500 people, and strong investment in innovation and business improvement.
The company understands the importance of the passion and skills of its workers in its longevity and regularly recognises outstanding contributors as well as providing for the ongoing upgrading of their skills.
Varley's support for the community in which it operates is extensive, from helping to build the next generation of professionals with a summer internship program and the employment of apprentices to a diverse sponsorship program, that helps organisations such as the Westpac Rescue Helicopter, Lifeline and the Royal Institute for the Deaf and Blind carry out their vital work. The Varley leadership team is also very active in helping to shape the future of manufacturing in the Hunter through active participation in industry forums such as HunterNet, Ai Group, Hunter Business Chamber and Engineers Australia.
The Varley Group continue to demonstrate that manufacturing can play a strong role in the Hunter economy for many years to come and are a worthy winner of the MOTY for 2017.
Comments from the winner:
"We are absolutely delighted and incredibly proud to be named Manufacturer of the Year for 2017. This is a fitting testament to our exceptionally skilled and experienced team who always deliver the highest quality products and services."
"The Hunter has always been an epicentre of manufacturing excellence and remains so today. Thus, for Varley to be acknowledged as the best of the best is a real honour."
"We wish to sincerely thank the judges and Board of the Hunter Manufacturing Awards and major sponsors Downer for this recognition. The HMAs are a magnificent celebration of our region's manufacturing excellence; we are thrilled and honoured to be part of the event each year." Dean Wiggins, Varley
Other Articles from this issue
When it comes to travelling be it a short business trip, a weekend away or long overseas holiday we all have the dreaded...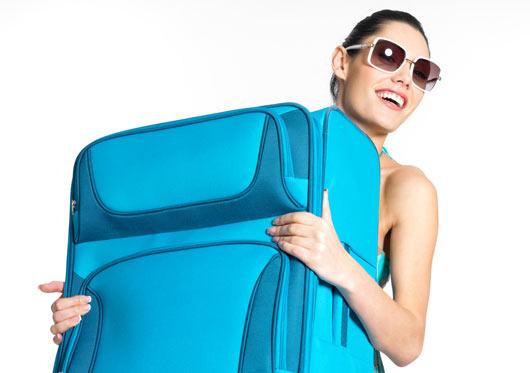 J&S Engineering and Maintenance in Rutherford is a manufacturing and re-manufacturing centre for mining and heavy engine...
Anglican Care CEO, Colin Osborne has won "Most Outstanding Chief Executive Officer in the Care Sector in Australasia in ...