Mangoola Mine Expansion
Glencore has received approval for an increase in maximum annual production at the Mangoola open cut mine which will support an additional 150 jobs and lift the mine's annual spend across the region to $85 million.
The modification, which would increase current maximum annual production from 10.5 to 13.5 mpta, will be achieved through efficiency gains made since the mine first started operations in 2010, meaning the mine's existing footprint and approved disturbance area would remain unchanged.
It would, however, increase the mine's workforce and continue to support existing full time employees , local contractors and services in a period when economic challenges faced by the industry are being felt across Hunter communities.
Other Articles from this issue
Minister for Resources & Energy Anthony Roberts has announced a taskforce charged with developing a Minerals Industry Ac...
Hunter grown brand opened their first Australian concept store So Active and Dancewear, at Westfield Kotara in May.
Training workers in safety has numerous benefits that impacts businesses large and small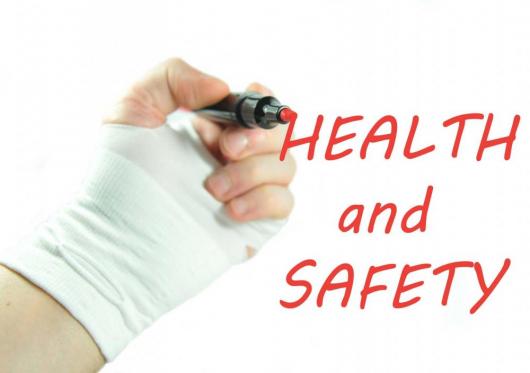 Fitting out an office is a very important task for any business. It needs to create an efficient and aesthetically pleas...