Managing complexity in Newcastle's construction boom
Brendan Rijn
The City of Newcastle is well and truly in the midst of a construction boom, and with more than $1.6 billion of development in the pipeline, it's showing no sign of slowing down. Development activity significantly increased in the first half of 2017, due to the $583 million Newcastle Light Rail and Interchange projects, with a total of nearly $900 million of construction already underway across the city.
Newcastle has received nearly $2 billion worth of private investment since the heavy rail line was cut back to Wickham, including projects such as Hunter Street Mall ($222 million) and The Verve apartments ($130 million).
The University of Newcastle's NeW Space city campus, with the assistance of the Australian Government, also added a $95 million landmark to the Newcastle skyline. Add to that the $8.8 million of civil works for Newcastle's east end in preparation for the inaugural Supercars event in November 2017, and the boost that will bring to the entire Hunter region.
With the growth and opportunity ahead in the Newcastle and Hunter region, how can organisations most effectively manage their projects to capitalise on the region's growth?
It is rare for companies to have the internal capability to manage complex infrastructure projects, as it is not normally a recurring core function. For example, healthcare organisations operate medical centres every day, but may only build a hospital once in their lifetime.
Much like an airport expanding with new terminals, educational institution building new schools, or an industrial conglomerate establishing a new plant. The building of these facilities is not a part of their normal operation, and the projects to develop and construct these facilities are complex.
When owners delegate management responsibility to design and construction contractors, they take the risk that the contractor's interests are not necessarily aligned with those of their clients.
By operating on the opposite side of the buyer-seller relationship, the inevitable conflicts of interest may impact negatively on the project's success. To eliminate these risks, owners may decide to manage their infrastructure projects internally.
The problem with this arrangement is that few organisations have the skilled resources and tools required to execute these projects and perform design trade-offs required by the decision makers.
How can owners/clients manage their projects without experienced staff and when design and construct contractors struggle to remain objective on the project requirements?
Client's need to have the right people in their corner, who can act as an advocate, advisor, and who can maintain control of their projects. This is where professional client-side project management becomes extremely valuable. By engaging a team of project managers who are knowledgeable and experienced, and who are primarily focused on their client's requirements, owners can be confident that the design and construction process will be effectively and efficiently managed.
A client-side project manager acts for the client, as opposed to a delivery project manager (ie. a construction manager), and also acts as the interface for the project into the organisation.
While there are similarities between the skillsets of client-side and delivery project managers, client-side project managers require a strategic outlook with greater abilities in leadership, contracts, communication, governance and above all integrity.
To enhance your organisation's project delivery, get the right team in your corner and enlist professional client-side project management to maintain control over your next project.
Other Articles from this issue
New business appointments in the Hunter region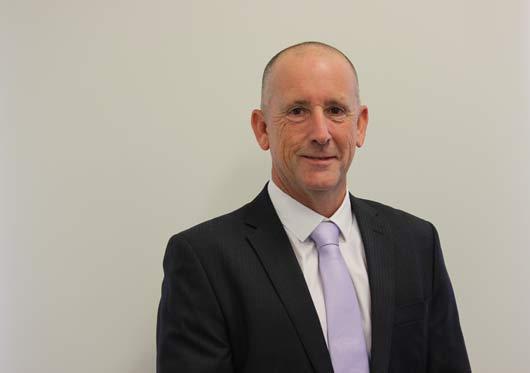 The finance landscape is awash with market disruptors, from Fintechs (financial technology) to government inquiries and ...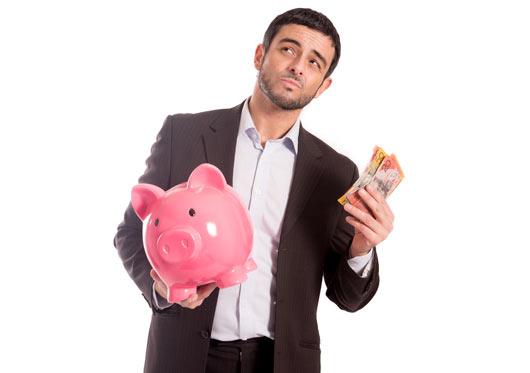 The key to developing an effective Asset Protection Plan is to do it early, and seek the right advice.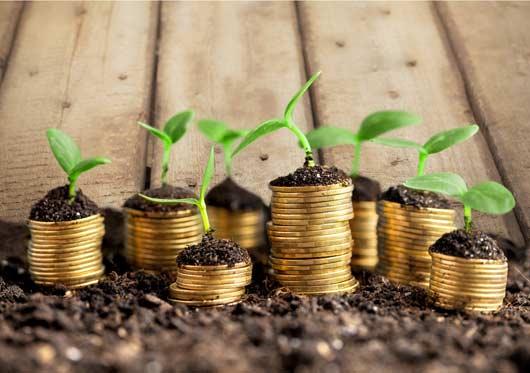 The Hunter Development Corporation (HDC) has announced a new $45 million four-star hotel and residential development wil...