Articles Under Innovation In The Hunter
The University of Newcastle (UON) has released a new program of half-day workshops aimed at budding entrepreneurs and co...
And the Most Innovative Company in 2017 according to Inventium and the Australian Financial Review is M&C Saatchi.
The environment in which small businesses operate is changing dramatically – or to use a phrase that is entering our ver...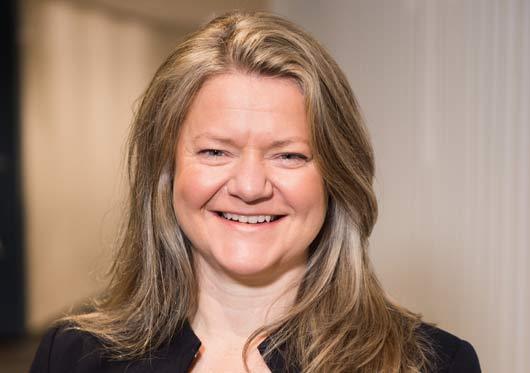 The Best Practice Ecological Rehabilitation of Mined Lands Conference is being held this year on 7 April at Civic Centre...