Make 2018 the year you 'embrace your happy'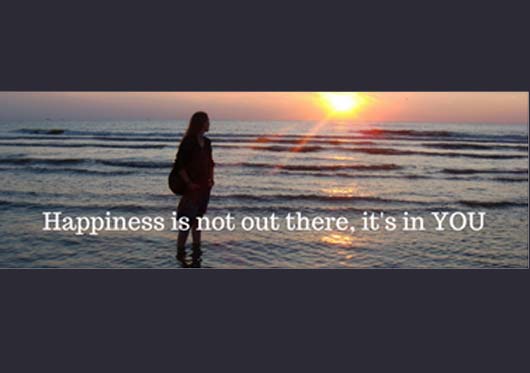 Free Community Event
What does happiness mean to you? On Tuesday 20 March, Novocastrians are invited to find out by attending Human Power's free International Day of Happiness event at Carrington Community Centre, from 8am to midday.
Attendees will have the opportunity to experience various interactive workshops, including hypnosis, breathwork, kinesiology, uptimism, emotional freedom technique (EFT) and more.
With many of us finding that our happy moments come and go, as we're distracted from self-care by family, work and general busyness, the brains behind the event, Human Power founders Michelle Crawford and Heidi Pollard, aim to remind locals what's really important by raising awareness, appetite and action. The event ties in with the United Nations Global Development Goals, and with past successful events on Homelessness, Diversity and Inclusion, this event is set to top them all. But be quick – the free tickets are likely to sell out.  
Both Michelle and Heidi are no strangers to being busy themselves, with Michelle also running Being More Human (local HR business and organisational development consultancy), and Heidi the CEO at UQ Power (company culture architects). 
Michelle says that the intent of the free workshop is to provide an education,  connection and experience.
"It's about connecting individuals who have had difficult backgrounds with the idea and the reality that you can actively seek increased levels of happiness through these and other means," she explains.  
This event is only possible due to the generosity of the collaborators, including Camille Addison, Newcastle Kinesiology Practice; Jenny Taylor, Breather Learn Live Breathwork; Declan & Jordan, BU Coaching; Lucy Ellis, EFT from Newcastle Collective; Toni Knight, Hypnotherapist from Being More Human. The morning will feature a facilitated conversation, sessions with all therapists, and a reflective journaling exercise. 
Details: 8am-12pm, Carrington Community Centre (1 Hargrave Street, Carrington). Registration: www.humanitix.com/event/2018-international-day-of-happiness 
'Intellectual property' refers to anything which is a creation of the mind.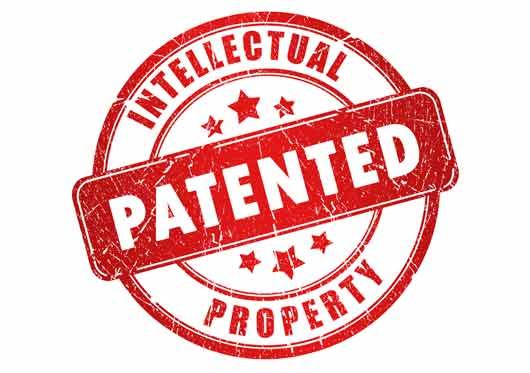 Applications for Greater Charitable Foundation funding open February 23 and close March 20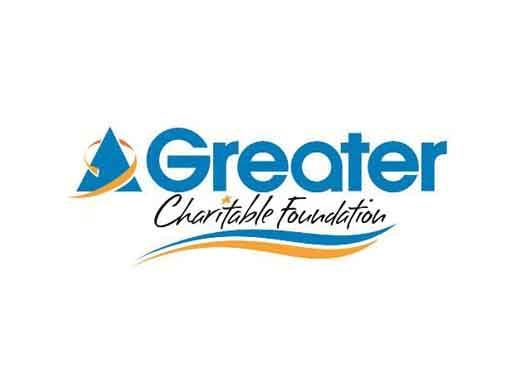 The NSW Government invites eligible groups with projects valued between $10,000 and $500,000 to apply before 5pm Friday ...