Maintaining optimum cabin conditions in dusty environments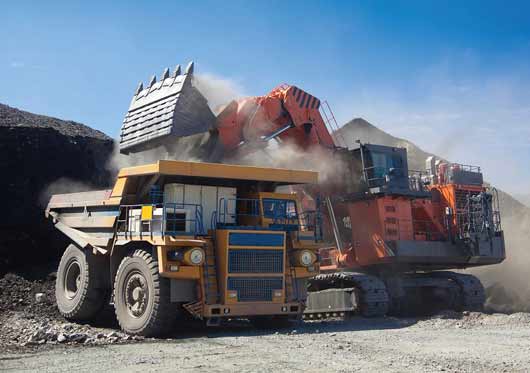 Many Hunter workers are subjected to harsh remote work places and to find themselves in charge of heavy equipment operating in dusty environments with all manner of airborne pollution present. Plagued with these contaminates, mining and civil construction companies deal with these issues 24 hours a day, 7 days a week.
When fabricating their control cabins, machinery manufacturers and OE body builders understand the vital importance of keeping airborne diseases such as Black Lung and the like at bay. It's a significant OH&S requirement to provide quality sealed, pressurised and temperature controlled cabins creating a safe dust free environment for operators where clean fresh air is paramount.
The machines need a sufficient air conditioning system incorporating an effective filtration unit to not only pressurise the operator cabin but to also provide the operator with cool clean air. It's these filtration units which are the true hero's in this story, not only protecting the operators but also the air conditioning system components from the harmful damaging dust and particulate debris which would otherwise amount to costly downtime of both operators and/or machines.
A Cabin Pressure Monitoring System can keep these filtration systems performing at their best. The
Hummingbird Electronics
Panel Mount Cabin Pressure Monitor provides a visual display to operators providing a readout of the performance status of their cabin filters. These systems will indicate when positive pressure in the cabin is too low or too high. Having low pressure in the cabin will not provide sufficient protection from dust and other harmful particles entering the cabin. Allowing the pressure to reach excessive levels can also result in operator fatigue and/or headaches.
The Hummingbird Panel Mount Cabin Pressure Monitor measures the pressure in the cabin and compares it with the atmospheric pressure outside. When the pressure inside the cabin falls below a pre-set value deemed to be unsafe allowing dust and other contaminates to enter, the display turns orange to alert the operator of unsafe operating conditions. After a user configurable number of seconds (that can be changed to allow the operator time to open the door to enter or exit the vehicle) of the pressure being too low or high, the display will turn red, a warning is shown and if optioned an external alarm is also triggered.
The HMPS3000KIT provides convenient adjustment of the 'units of measure' and 'thresholds' configured via the compact touch screen. This touch screen must be accessed within 10 seconds of power-up, after which time this touch screen feature is disabled.
The touch screen also features such adjustments as screen brightness, output trigger configuration and the implementation of a password to limit unauthorised access.
The included precision sensor allows pressure to be measured to a resolution of 0.1mm H2O. This measured pressure is also temperature compensated within the device to allow its operation over a wide range of environmental temperatures.
Featuring an extremely high sensor burst pressure of 5000 Pa means that if a cabin door is slammed it will not affect the sensor.
Push on fittings are supplied to allow for quick installation of the tube outside. A spare bulkhead push-on fitting is also provided to enable a sealed entry through the cabin firewall or similar if required.
The included filter enables clean continuous sensing of the outside atmospheric air pressure through to the internal sensor.
Other Articles from this issue
Prosperity Advisers are national finalists in two categories of the 2017 Hillross Financial Services Awards.
mother + joey began as two mothers, Peta Purcell and Rowena Campbell seeing a future in family fashion, which had purpos...
The mission of Eighteen04 Inc. is to support early stage start-ups seeking to transform our energy economy, our environ...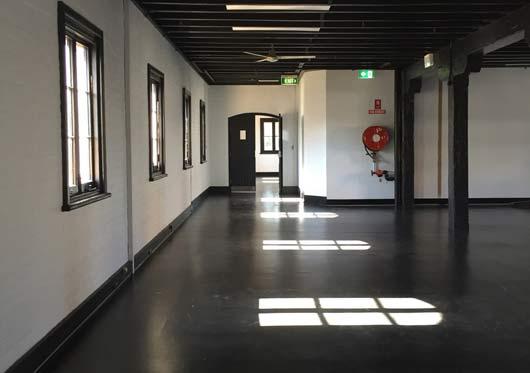 For young people in Raymond Terrace a $50,000 donation from the Newcastle Permanent Charitable Foundation means they wi...