Local web support businesses popular with buyers
Stuart McLachlan from Link Newcastle has just completed the sale of a fourth web design/development and hosting business.
"The web support industry is very competitive," said Stuart.
"Websites age very quickly and most sites need constant modernising and this is where the opportunity lies.
"Weblite, is just one of several local web support businesses sold by Link Business. Its business model was based on providing an excellent service with minimal disruption to clients. They also provided longevity with their customers resulting in referrals and recommendations.
"Generally speaking, one of the attractions of these types of businesses is that they can be operated and managed remotely anywhere within Australia.
"I have a database of over 100 buyers from all around the country looking to acquire these businesses as part of their growth strategy."
Other Articles from this issue
This November issue of HBR includes the annual Manufacturing in the Hunter feature, highlighting the importance and succ...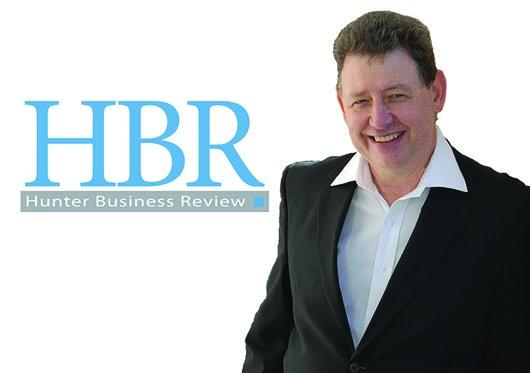 The mission of Eighteen04 Inc. is to support early stage start-ups seeking to transform our energy economy, our environ...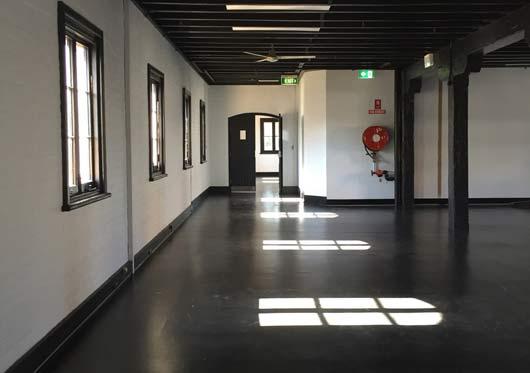 When it comes to travelling be it a short business trip, a weekend away or long overseas holiday we all have the dreaded...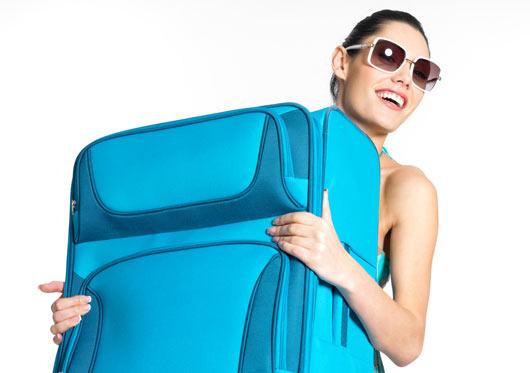 The announcement by Joe Hockey of the deterioration of the Federal Budget came as no surprise to most of us.