Local development for Mavid Constructions
Mavid Constructions has been very active recently, being involved in the construction of a broad array of local developments.
Some of the prominent projects include:
• Velocity – Downie Street Maryville
Velocity, a new development planned for Downie Street at Maryville will provide the ideal living space for those seeking 'cycle-friendly' inner city housing to suit their lifestyle.
Located alongside Throsby Creek the proposed Bicycle Oriented Development (BOD), has been designed by local award winning architects CKDS Architecture and will contain 33 two-storey (three bedroom) townhouses intended to fit with the natural environment and existing profile of the site.
The dwellings include efficient bicycle access to front entry and kitchen service zones, dedicated and controlled cycleway access points, on-site bicycle parking, along with private and shared outdoor spaces.
Wickham and Islington are fast becoming places of choice for people wanting to integrate their lifestyle with recreational activities such as cycling, rowing, canoeing and paddle boarding, Velocity seeks to capitalise on these opportunities.
In conjunction with the new development, the existing cycleway is proposed to be widened to 3 metres with an additional 2.5 metre dedicated walkway installed. Public access will be provided for pedestrian and cyclists through the site, to link with the adjacent street network.
• 74 Tennent Road - Mt Hutton
Consisting of 16 x three bedroom and 4 x two bedroom, 2 storey townhouses, 74 Tennent Road, provides affordable high quality living at Mount Hutton.
Located on a gently sloping site, all units are designed with split level ground floor plans and open plan living and dining areas. All main bedrooms have ensuites and each unit has a ground floor powder room off the living areas. Half of the homes are provided with double garages, the remaining homes have single garages.
All homes have been specifically designed to capture northern light and cooling afternoon breezes. The low density nature of the design and large building footprints provide a distinct 'quality' edge in an area characterised by smaller medium density units.
• Alira Place - Adamstown
Located in Adamstown, residents of Alira Place will enjoy all of the cosmopolitan services offered by the Brunker Road commercial precinct only a short walk from their front doorstep.
Alira Place at Olney Road Adamstown, will provide a high quality, secure and private living environment for the over 55's.
Consisting of 42 x 2 bedroom single storey villas, many with study / 3rd bedroom, Alira Place homes are generously proportioned and disabled compliant. It also offers a comprehensive clubhouse facility where guests can be entertained, or the afternoon spent doing craft, or enjoying a game of pool. Alira Place offers 'suburban' levels of space and amenity combined with 'city' levels access to services and facilities.
Other Articles from this issue
At the Greater Hunter Makers Festival, T.W. Woods will be showing a number of its latest innovations and capabilities th...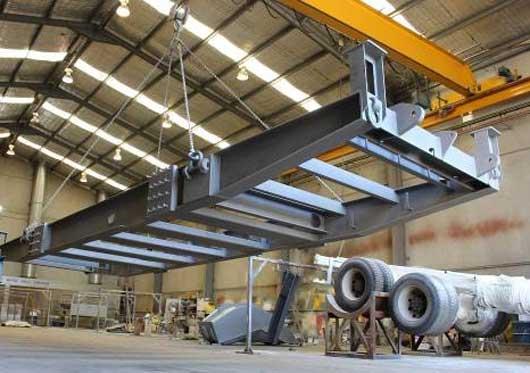 A new development planned for Hall Street at Maryville will provide the ideal living space for those seeking 'cycle-frie...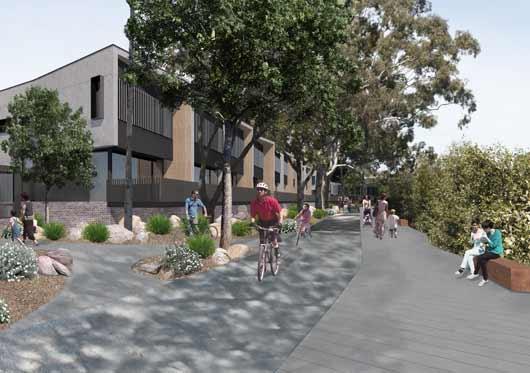 Hunter Structural Steel is a long standing, proven supplier with over 20 years of history and expertise. Earlier this ye...
CDG Law has joined forces with Rethink Financial Group to create the Hunter Region's newest full service legal firm, Ret...