Leah Jay wins three major awards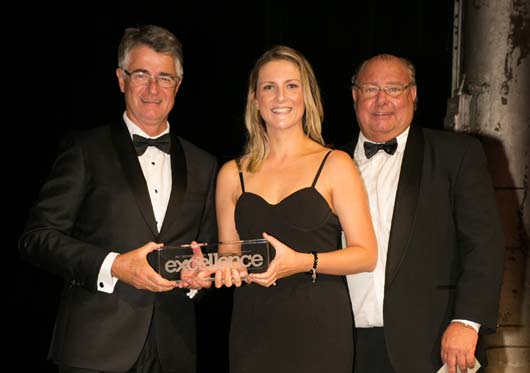 Cassandra Lantry, Operations Manager,
Leah Jay
has done the Newcastle region proud in this year's Real Estate Institute Awards for Excellence, bringing home three major awards.
In a first for Leah Jay and for the industry, the local property management specialists took out the award in both residential property management categories. The third award was received by Leah Jay's Systems Support Manager.
No other agency in the state has won both the individual and team awards for property management, making this a historic win for the local company.
"I am so proud of everyone," said principal and founder, Leah Jay. "This is such an honour and it shows the ability and dedication right across our whole team."
Leah Jay also expressed pride in bringing industry-wide recognition once again to the Newcastle region.
"We're always proud to represent Newcastle at the REINSW Awards, and this has been another feather in the cap for the region," she said. Leah Jay has a proud and unrivalled history when it comes to major accolades from REINSW. With 19 nominations and seven wins over the past 20 years, the agency has been consistently represented at the Awards for Excellence since Leah Jay herself was honoured with the first Excellence in Property Management award in 1998.
Presented by the peak industry body in NSW, the Awards for Excellence recognise outstanding achievement by individuals, teams and support staff. They are among the industry's most prestigious accolades and are considered the top honour for property managers and real estate agents in NSW.
Other Articles from this issue
2017 is a transformational year for the Hunter Travel Group (HTG), following hot on the heels of a new Cruise Travel Ce...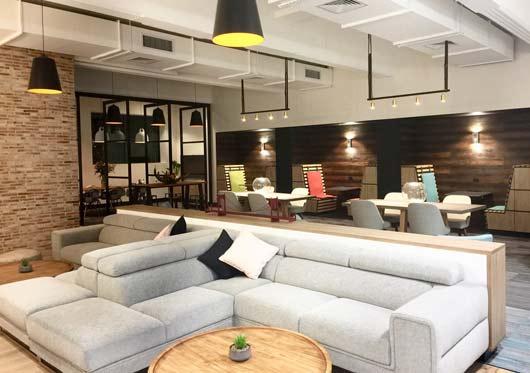 2017 Major Sponsor, Downer Rail, awarded the prestigious award of Manufacturer of the Year to Varley Group.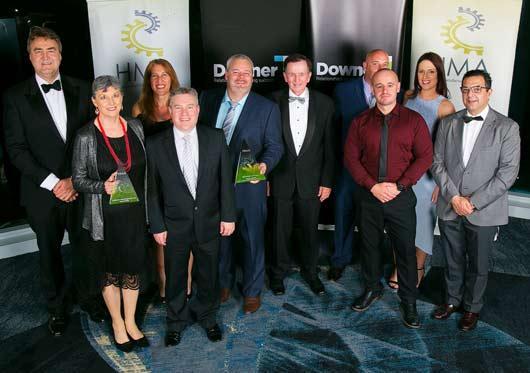 HunterNet's Future Leaders Program for 2017 concluded on 3 November with Team Watagan being announced as the winning tea...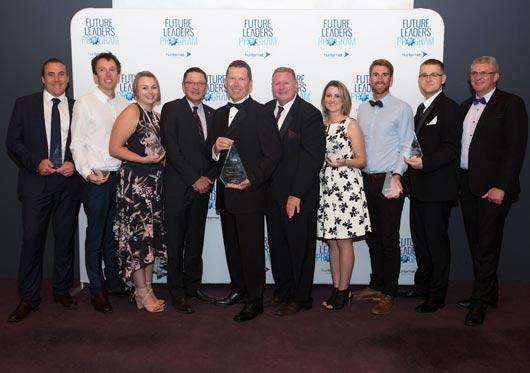 Hunter Research Foundation (HRF) has outlined the details of a partnership with The University of Newcastle that paves ...