Lake Macquarie among top for energy and water-efficient homes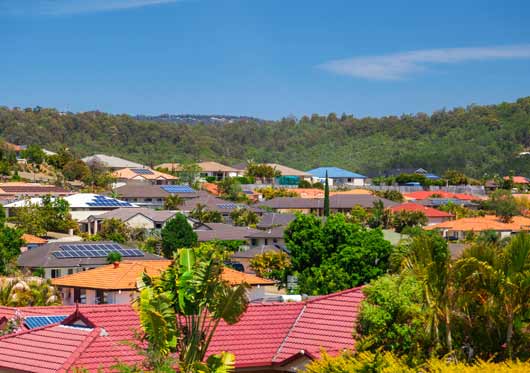 New homes constructed in Lake Macquarie over the past decade are among the NSW top 10 for most efficient residential buildings, according to NSW Department of Planning and Environment figures.
Out of the 152 councils in NSW, Lake Macquarie was sixth – and the best placed outside of Sydney – with 11,650 homes built in the City since 2005 meeting NSW Government standards for water and electricity efficiency.
Those 11,650 homes have saved 3000 million litres of water and 103 kilotonnes of emissions. Council's Manager Sustainability, Alice Howe, said the developments were assessed on the NSW Government's Building Sustainability Index (BASIX), which was introduced in 2005-2006 to improve water and electricity efficiency of new residential developments built in NSW.
Other Articles from this issue
It can be an arduous task to organise a successful event, particularly if it is large.
Results from the latest International Visitor Survey that were released by Tourism Research Australia show that for the ...
The New South Wales Government has renewed AGL's exploration license in Gloucester for six years.