Key pitfalls to avoid in the changing face of supply chain management
Clive Jones
SupplyTorque
Far too many businesses are haemorrhaging profits through wasted time, inefficient processes and lack of supplier management. In a time of rapid change due to the increasing demand on time and resources, the Supply Chain has never before been in a position to either fall in a heap, or be the leader in operational efficiency in organisations around the world.
At SupplyTorque my mission is to reduce waste and inefficiency in organisations firstly in the Hunter, and then throughout Australia and around the world. In 30 years + of working in and around the operational side of businesses, I have seen a few trends that can and need to be addressed especially now in the digital disruption of Supply Chain Management.
Some of these pitfalls that you may fall into, or indeed be struggling with now, are:
1. Lack of or poor integration, limited or zero collaboration tools and simply antiquated processes when there are fantastic tools available to streamline, and eliminate duplication and triplication of routine activities, is in today's world ridiculous.
2. Increasing compliance demands, and managing service delivery is an ever growing draw on resources - and not doing it well heralds untold risks to the organisation including but not limited to non-compliance, performance levels, price exposure and un-noticed expiry.
3. Lack of a significant role at the executive level of the organisation weakening the ability to be a source of real value and an investment in creating a strong marketing position and foundation for growth.
4. Flying blind and not having clear metrics and validation process across the organisation. Disjointed and antiquated processes discourage any real assessment of crucial kips that would allow stronger decision making.
5. The simple laissez-fair attitude of "she'll be right mate" leaves a real lack of accountability. The Blind Faith approach allows for all kinds of profit waste / leakage to become normal.
6. Poor change management skills when implementing a new systems or process for improvement often sees it being dumped on an unsuspecting team with superficial introduction and left to mostly likely fail or at best only partly benefitted from.
7. Poor contract management by missing key events and opportunities to refine and check-in, as well as deadlines in contracts can be extremely costly. Tracking and Measuring performance and having reviews to develop suppliers are instrumental to creating long lasting and mutually benefitting relationships which helps avoid the cost of over-run contracts.
8. A lack of efficiency and objective evaluation process inevitably provides a subjective and price based decision which normally doesn't provide the best all round solution.
These are some extracts from the guide "15 Key Pitfalls To Avoid" available as a free download at
www.supplytorque.biz
. The opportunity now to capitalize on cloud technology to minimise the negative impact of these is huge.
Other Articles from this issue
Lord Mayor Nuatali Nelmes has hailed Newcastle's confirmation as an Australian Supercars event host as a great day for t...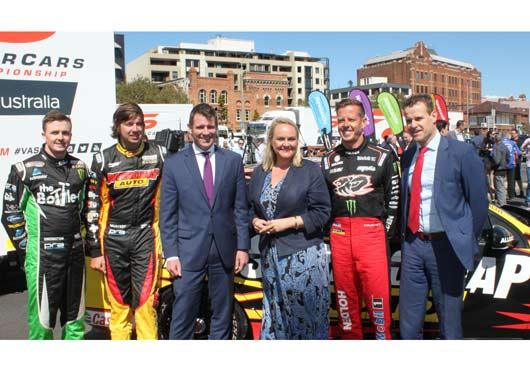 Australia has a considerable amount of work to do in the competitive global marketplace if we want to secure our future ...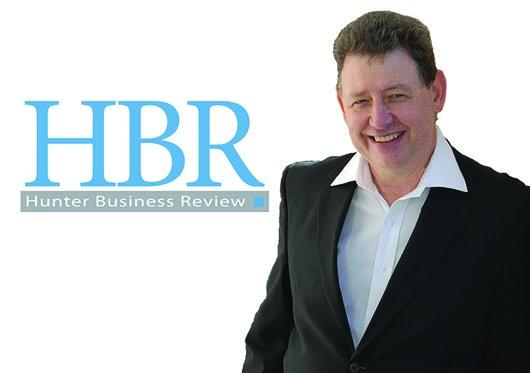 Celebrating 20 years of business, Hunter Precast is a local manufacturing facility offering quality precast concrete sol...
Although the NSW coal mining industry maintains one of the best health and safety records in the world, workers continue...