INNOVATION IS TRANSPORTING US ELECTRONICALLY
Prof Tim Roberts
Tom Farrell Institute for the Environment,
University of Newcastle
What will the future hold is the question oft asked of a futurist. In London in the early 1900s, it was that the expansion of horse transport would fill the streets with manure.
The rise of the internal combustion engine (ICE) cleaned up the streets by eliminating the horse and buggy. Now we have the intelligent/thinking car rapidly taking the risk out of road travel, to be followed very soon by the autonomous car doing it all alone.
Innovation is key, innovation is king, innovation makes the market leader.
The key question is how to make this country an innovative country so that we might have intellectual property and manufacturing developedhere in Australia and exported to the world.
The problems that we face are immense: remembering Macron who reminded us that there is no Planet B.
Our population will soar to 10 billion by 2050 and by 2030 we will have an increase of 3 billion in the global middle class with a surge in demand for construction material and consumer products (think cars/refrigerators/air conditioners/air travel/boats/ housing/schools).
We must move rapidly to renewable energy if we are to slow the rate of global warming and associated climate change.
Renewable energy is available free (just a small capital setup cost) and with the advent of energy storage we can have cheap electricity for all. Innovation is the key to move our mobility from the ICE age to the electric age. The key, not yet seen by our blinkered governments, is to do this innovation and manufacture in Australia. Across the world governments and manufacturers are rapidly moving the automotive industry towards an electric and automated future: Norway, Holland, Germany, France, UK & China soon to ban ICE machines. ACT is our clear legislative leader with its plan for the Territory to be on 100% renewable energy by 2020 and all new car fleet leases to be zero emissions by 2021.
Our plan at the Institute was to spark sustainability innovation at the school level so in 2011 we initiated the annual Hunter Valley Electric Vehicle Festival to promote thinking of sustainable transport in fun and innovative ways that would support the development of electric vehicle industries in the region and foster student interest in science, technology, engineering and mathematics (STEM). Research indicates that 75 per cent of the fastest growing occupations in our global economy, driven by data, digital technologies and disruptive innovation, now require these STEM skills. Seven years of successful competition signals that the idea has legs.
Feedback from parents amplifies that signal: "I'm writing to let you know just how important your EV Festival has been to our 14 year old son. He was determined to build an electric bike for the 2015 competition. Researching for 'the bike' started virtually immediately after last year's competition day and the project proceeded to consume almost all his waking hours right up until the day of the 2015 Competition. He would be up working in the shed at six in the morning before school and for hours on end after school. He bought himself a welder and learnt to weld. I can honestly say your EV Festival has been something of a cornerstone in our son's life. Through this project he has learnt much about electronics, batteries and engines but more importantly he has had the experience of setting himself a sizeable goal and through his own self-driven persistence and passion he has achieved it."
Other Articles from this issue
Feeling frazzled is a common complaint for business owners as the end-of-financial-year approaches.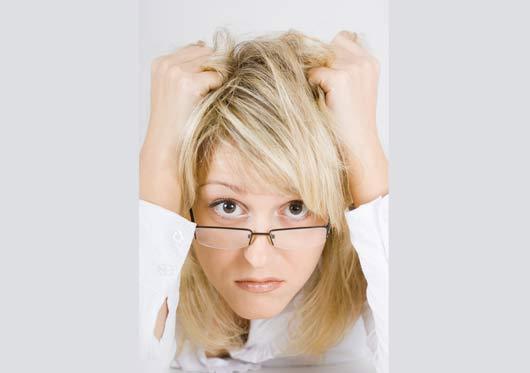 Lake Macquarie Council has approved $27,431 in grant funding to support 11 environmental sustainability improvement proj...
There's something unusual happening in Newcastle.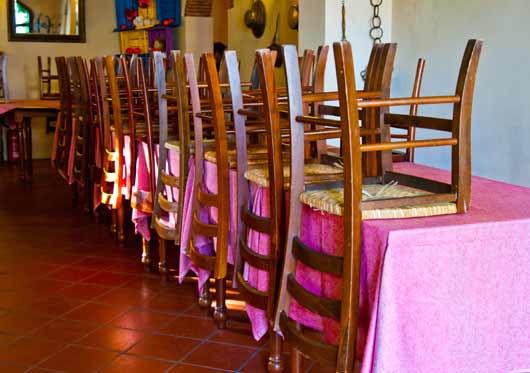 Sweeney & Co Chartered Accountants have joined forces with Charlestown and Newcastle based JSA Financial Group to broade...