Infinity Financial Advisors doubles in size after only two years in business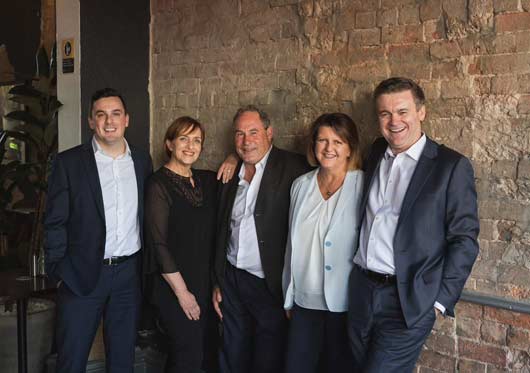 After only two short years in business, Infinity Financial Advisors recently combined forces with Allegiance Financial Planning and Hamilton Insurance & Investment Services (HIIS) to double in size and form an even stronger financial advisory firm for their clients. Individually the three teams have achieved outstanding goals and together they look to build on these goals by focusing on their complementary strengths of financial planning and investment expertise.
Mr. Masson says it was pertinent when looking for the right partners to join forces with, that they put their client's best interest above all else. Mr. Masson said he knows what a mismatch can look like and the significant impact an unsuccessful merger can have on clients. He believes with Allegiance and HIIS, they have found perfect synergy and he is looking forward to their new team's future.
Andrew says, "this announcement is a result of the hard work of our people, who make our teams what they are today and raise the bar for what we can do for our clients tomorrow."
Other Articles from this issue
If I had $10 for every client that I have worked with who has the word "Innovation" in their values proudly displayed on...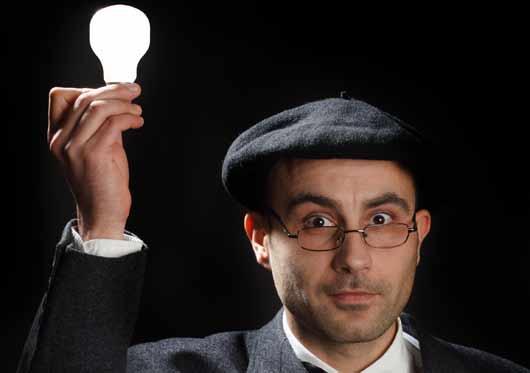 Lake Macquarie City Council's approval of an $8 million asphalt plant in Teralba has paved the way for soft plastics an...
Do you need a coach? Do you need another pair of eyes for you and your business?