Articles Under #HunterInnovate
In March this year, Ampcontrol launched a new product for their customers in the hard rock market called the Rockstarter...
If I had $10 for every client that I have worked with who has the word "Innovation" in their values proudly displayed on...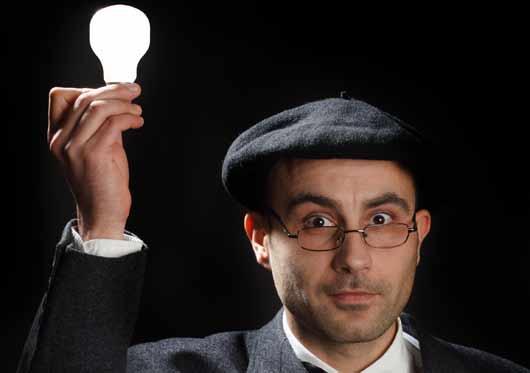 "My back/neck/shoulder hurts! Should I see a Chiropractor or have a massage? If both, do I have massage before the Chiro...