Hunter Startups - Anditi
Anditi is a start-up technology company providing data insights via cloud-based software and consulting services across Australia and beyond. We deliver precise outcomes from advanced data analytics to clients in solar, property, recreation, mining, infrastructure and environmental areas.
Anditi is moving from offices shared with Umwelt at Teralba where it has been for the last 4 years to the Innovation Hub at Eighteen04 which is located at Hamilton TAFE, 91 Parry Street, Newcastle West.
They are keen to work with Eighteen04 and many others contributing to Newcastle's ongoing transition to a Smart City.
Their vision is to power universal good through data.
Anditi is looking forward to assisting businesses in Newcastle and the surrounding area gain greater access to and insight from data and to enable them to enhance their competitive advantage.
For more information call 1300 326 170 or visit www.anditi.com.
Other Articles from this issue
Defining the purpose and defining your purpose are crucial to innovation and they are very different principles, yet ve...
Osko by BPAY and PayID offers customers a simpler and faster way to send and receive payments.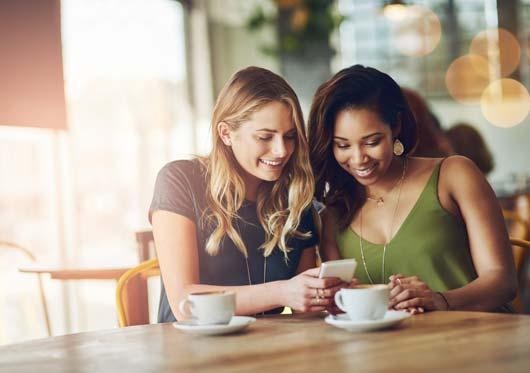 On 20 February Newcastle Airport celebrated its 70th anniversary of commercial aviation.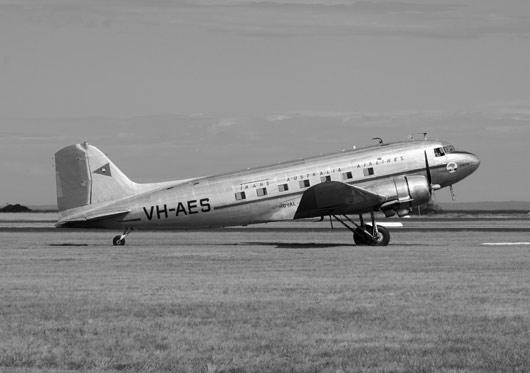 Welcome to the first issue of HBR for 2014. Having already talked to many business people already this year, there see...