HUNTER RESEARCHER LEADS NEW CONCUSSION GUIDELINES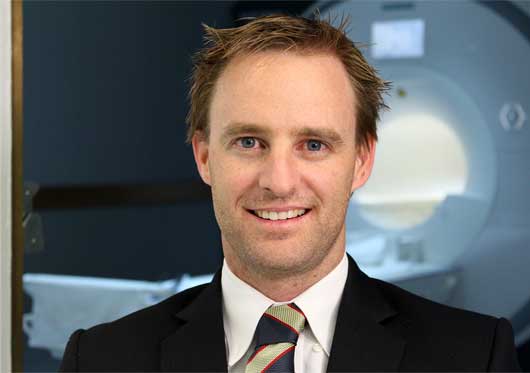 Dr Andrew Gardner
HMRI clinical neuropsychologist Dr Andrew Gardner will play a key role in protecting Australian athletes from concussion on the field, with new state-wide guidelines.
As part of a NSW Government grant to Sports Medicine Australia, Dr Gardner will lead a series of more than 30 community workshops aimed at increasing awareness around concussion in a bid to prevent long-term injury.
A member of HMRI's Brain and Mental Health research program, Dr Gardner said he was hopeful new guidelines would increase awareness for first responders.
"The most important point is that we need to recognise when an injury may have been concussion. We don't have to make a diagnosis of concussion, we just have to ensure we're making an informed judgement as soon as possible.
"I truly hope this work will make a difference to the understanding and management of athletes who have sustained a concussion, to ensure that the player's short and long-term welfare is considered every time," Dr Gardner explained.
Other Articles from this issue
When travelling by air, there can be a temptation to shop around for the cheapest airfare, particularly in today's onlin...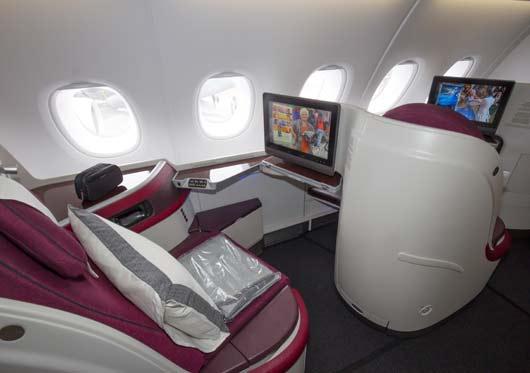 The future of The Store site has been unveiled, with the NSW Government announcing a $200 million redevelopment by the D...
Knight Frank has set a new record for dollar-per-square-metre real estate in Newcastle.