Hunter NDIS trial reaches two year mark
The National Disability Insurance Agency released its second annual Progress Report in June.
A trial of the NDIS has been underway in the Hunter since 2013.
The report found that participant satisfaction with the scheme is very positive and that going
forward, approaches need to be tailored to meet the needs of different locations, with a focus
on delivery in rural Australia. The report also noted that more could be done to give participants
greater choice and control, to explain the scheme and share the experiences of participants.
Administrative costs was also a concern for some Hunter providers.
The scheme is being rolled out a year ahead of schedule in the Nepean and Blue Mountains areas.
Other Articles from this issue
Strata developments are often busy places with more people movements than freestanding houses.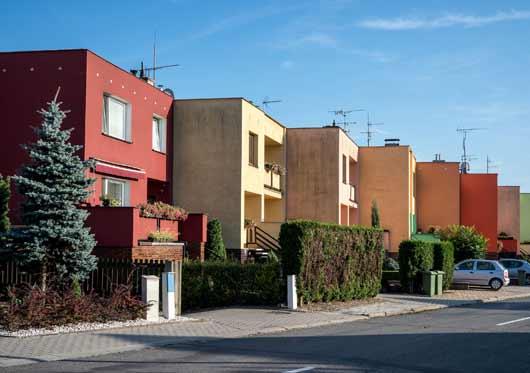 The latest salary survey report from Forsythes Recruitment shows hiring is on the increase and people with skills, parti...
Skildare has developed a powerful, cloud-based workforce improvement system that can transform individual and workplace ...