Hunter lawyer develops Australian-first construction payments app
A Hunter lawyer is behind a new, Australian first, App to help those in the construction industry to get paid.
The Australian first SOPA (Security of Payment Act) Toolbox App has been developed by Director of Keystone Lawyers, and expert in construction law, Lou Stojanovski.
Mr Stojanovski said he developed SOPA Toolbox because he continues to see contractors miss out on progress payments because they are unaware of the security of payments system and deadlines. He also sees builders fail to respond to claims on time forcing them to make payment on claims they would otherwise dispute. He said the App reminds builders and subcontractors of the deadlines and takes them through every step in what can be a complex process.
"The App interprets the flow of the legislation for users, guides them through the steps in the process and provides downloadable relevant documents," Mr Stojanovski said.
"Important dates are automatically stored on the user's calendar and reminders prompt you what do next," he said.
"SOPA Toolbox takes the guess work out so you don't miss out on getting paid.
"it is a must have tool for everyone in the construction industry Australia-wide."
He said cash flow is critical in business. The App is very cost effective because it saves the cost of a lawyer unless people really need one.
"SOPA Toolbox is time saving too; putting information at people's fingertips, wherever they happen to be."
The Act gives all contractors undertaking construction work and suppliers of goods or services the right to receive 'progress payments' for work performed. It sets down maximum payment deadlines and the option of adjudication if payment is not made on time.
The App is configured for variations in the legislation across each Australian state and territory. It is currently available for iPhone users via iTunes and an Android version is being finalised.
Users receive a free trial run through before subscribing to the full features.
Mr Stojanovski warns that the App doesn't replace the importance of carefully reading contracts but said it is a simple tool that can track progress claims and responses to help ensure people get paid on time.
Other Articles from this issue
We are often asked, why do some online videos resonate with target audiences and produce ROI results, when others don't...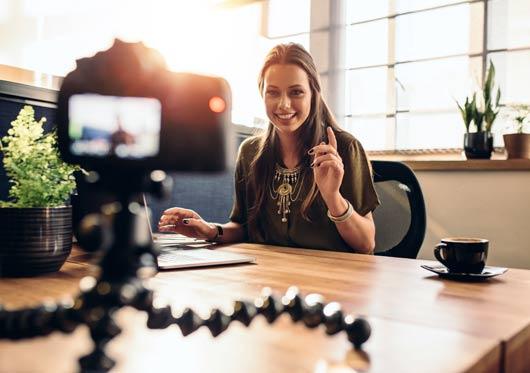 My title is Chief Conversationalist for Being More Human. I wanted to come up with something that reflected what we as h...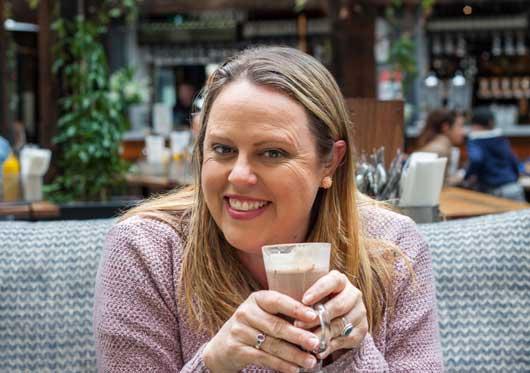 The NSW Government has announced that an inner-city affordable housing development for 30 new dwellings will be delivere...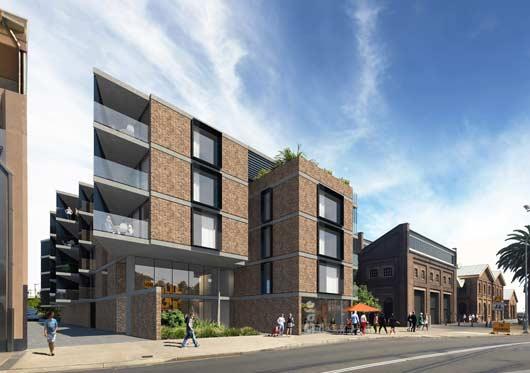 You all remember the Nokia vs Apple story right?