Hunter businesses urged to migrate 'Special Services' ahead of disconnections
nbn is urging businesses in the Hunter region to prepare to migrate their 'Special Services' to the nbn broadband access network ahead of the first disconnection from November 2018.
'Special Services' are a set of business telecommunication products delivered on copper, aside from your standard landline phone or internet services. These include, but are not limited to, Ethernet Lite, Frame Relay, Megalink, DDS Fastway, ISDN, Wholesale Business DSL, ATM, Wholesale ATM, Wholesale Transmission, Data Access Radial, and Customnet.
For most businesses, switching these services over is not an automatic process - if your 'Special Services' are affected you'll need to arrange new services before your disconnection date or risk losing access to your critical services. Make sure you're prepared with plenty of time to get your new systems up and running.
Other Articles from this issue
A group of TAFE NSW students are one step closer to jobs of the future thanks to a collaboration between some of the Hun...
Five TAFE NSW students each received a $1000 scholarship at the 2017 Hunter Manufacturing Awards to help them reach th...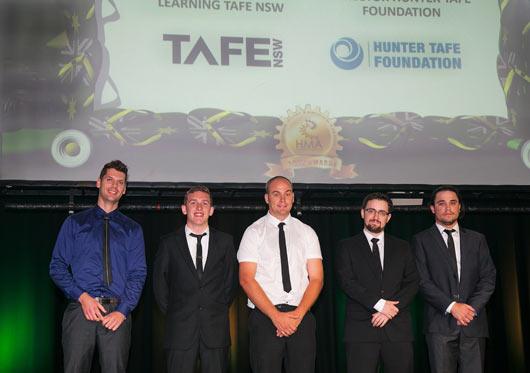 It's a commonly held view that industrial and commercial property is the domain of older, wealthier investors.
Vocational education and training plays an important role in the Hunter economy, providing the skills local organisation...