How innovative is your business?
Regional Development Australia​ (RDA) Hunter has developed a survey to collect information about Hunter businesses' uptake of innovation in the last three years. The Hunter Business Innovation Survey has been prepared for the purpose of collecting information in relation to the use of innovation by Hunter businesses during the period January 2011 to December 2013 (inclusive). The information collected may be relevant to and useful in your business, and it will also help RDA and Hunter TAFE benchmark and promote the Hunter nationally and internationally. If you'd like to participate head over to http://rdahunter.org.au/hunter-business-innovation-survey
Other Articles from this issue
Natalie Edwards is a passionate food-loving Accredited Practising Dietitian who created Nat's Nutritious Delicious blog ...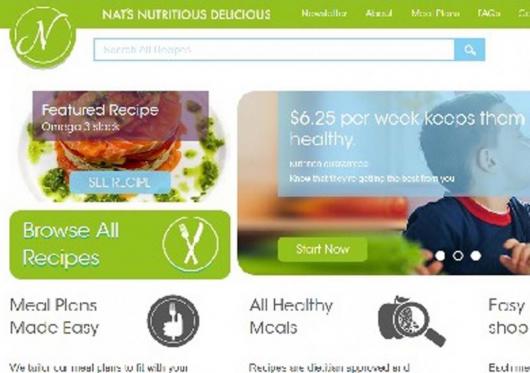 Plans have been released for a $36 million development to be built next to the NIB building on Honeysuckle Drive.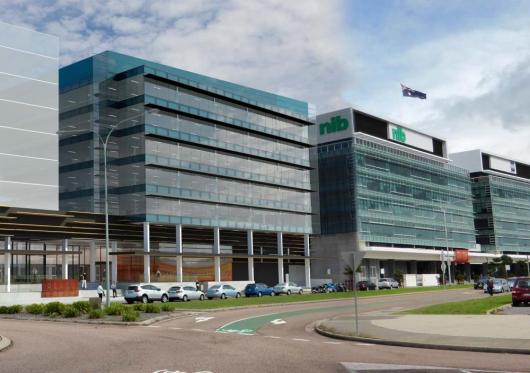 The City of Newcastle is now using the Electronic Housing Code (EHC)
2015 Major Sponsor, Downer Rail, awarded the prestigious award of Manufacturer of the Year to WearX.