Golden Door launches Corporate Wellness Program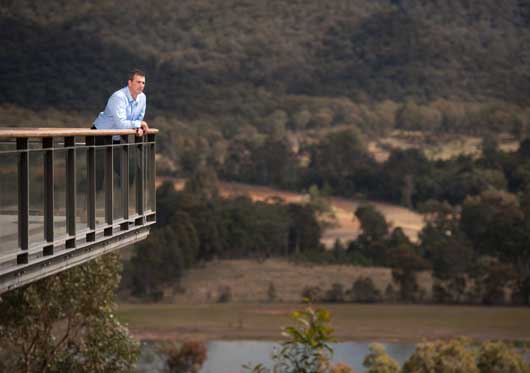 For over 21 years, Golden Door Health Retreat & Spa – Elysia, Australia's largest and only purpose built health retreat, has transformed the lives of tens of thousands of guests through its integrated approach to health and wellbeing. Golden Door has now officially opened its doors to the corporate sector with the launch of its Corporate Wellness Program, a new initiative designed to motivate change and establish healthy, vibrant workplace cultures. Underpinned by Golden Door's traditional health and wellness values, the Corporate Wellness Program is modelled on the emerging corporate wellness movement that has seen a growing number of employers recognising the importance of investing in employee wellbeing.
General Manager of Golden Door Health Retreat & Spa – Elysia, Brigid Walsh, said these 'conscious leaders' and businesses are increasingly looking for new ways to optimise the physical, mental and social health of their employees and Golden Door's Corporate Wellness Program may just be the ticket to a happier, healthier and more productive work environment.
"Employee wellbeing is emerging as a new paradigm for strong and sustainable business, so it's no wonder business leaders are placing such great emphasis on inspiring, energising and motivating employees in order to foster optimum business performance. Corporate wellness programs are becoming more and more sought after and we are thrilled to now be able to offer this type of program to corporates seeking professional, coordinated and holistic services under the one roof," she said.
Golden Door's Corporate Wellness Program offers three, five and seven day programs, inclusive of well-appointed personal or twin share villa accommodation, nutritious meals, a range of informative health and wellness seminars, and an extensive selection of group fitness activities, and mindfulness and meditation classes. As part of the program guests will also receive wellness coaching and seminars from industry professionals and expert practitioners, plus full use of the Retreat's world-class facilities.
For businesses wanting to modify the bespoke program in order to achieve specific outcomes for their team, Tailored Management and Executive Programs are also available for small groups, catering for up to 16 delegates or take over the whole retreat for up to 125 delegates.
Golden Door provides a supportive environment that removes negatives influences, which can affect performance and motivation. Guests will experience an alcohol, tobacco and caffeine free environment, a break from technology and the day-to-day stressors of an office environment.
The Spa and Wellness facilities also offer a range of superior treatments performed by a team of highly specialised therapists and practitioners to ensure employees are getting the most out of the Corporate Wellness Program.
Other Articles from this issue
Member for Paterson, Bob Baldwin has announced that Telstra will extend their 4GX service to cover 25 Hunter suburbs and...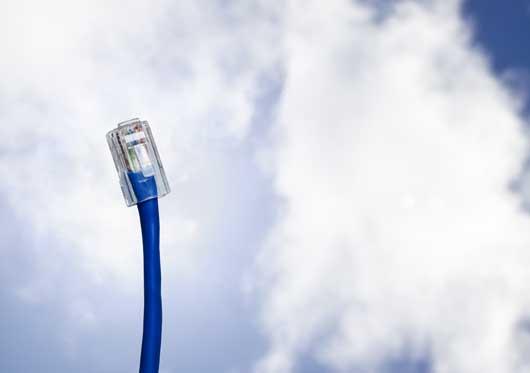 Newcastle Council has sold two buildings to the Maitland-Newcastle Catholic diocese.
Data released by Coal Services Pty Ltd reveals that in 2013-14 NSW coal exports increased by nearly 8%, from 155 million...
The Maitland Riverlink by CHROFI Architects with McGregor Coxall has emerged as the preeminent project in this year's Ne...