Future bright for the old Store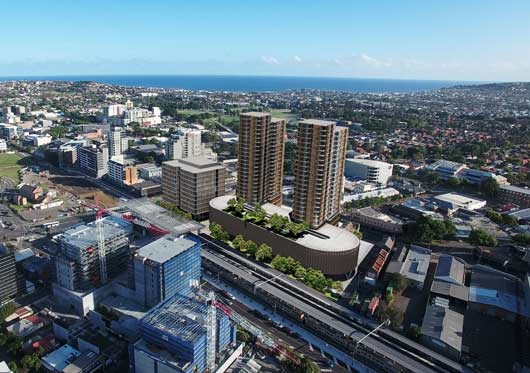 The future of The Store site has been unveiled, with the NSW Government announcing a $200 million redevelopment by the Doma Group.
Minister for Infrastructure and Transport Andrew Constance made the announcement in Newcastle and said the milestone represented the start of what will be another catalytic change for the city.
"A year ago we announced that we were going to try something bold for The Store site, by testing the market to see if private developers would deliver a bus interchange as a part of a fully integrated development solution.
"Today I am delighted to say that we achieved that vision, and that following a competitive process, Doma Group has exceeded our expectations and will create something truly special for this great city."
Doma Group's Managing Director Jure Domazet said The Store site presented a complex challenge to incorporate a major piece of infrastructure with an integrated development that also enhanced opportunity and density around a major transport node.
"We have worked with our architects to create an innovative design that will deliver 13,000 sqm standalone office space, two residential towers as well as retail offerings that will complement the site's inclusion of a bus interchange."
Minister Constance said Doma Group's concept plan for The Store reflects government's high expectation for design excellence.
"The plan shows how innovative, quality design seamlessly integrates the site with the existing Newcastle Interchange, and uses quality architecture that is arguably as impressive as the recent NeW Space and Court House developments.
"The design allows for the expansion of light rail, which means we are future proofing the site.
"We know that the site has local social heritage significance and through the project, this will be appropriately recorded and recognised.
"It is certainly an exciting time in Newcastle's history right now.
"Not only are we being creative in what we do, we are getting on with delivering outcomes as quickly as possible," said Minister Constance.
The NSW Government purchased The Store site in 2015, with the intention of transforming it into essential transport infrastructure.
In 2012 the Newcastle Urban Renewal Strategy (NURS) identified it as a key site helping to underpin the westward shift of the CBD.
Other Articles from this issue
The SignPlace Maitland, celebrating 20 years of service to local businesses since 1998, is the new owner of ABC Photosig...
The fostering of a mentally healthy workplace and supporting employees with mental health issues is a complex matter
HMRI clinical neuropsychologist Dr Andrew Gardner will play a key role in protecting Australian athletes from concussion...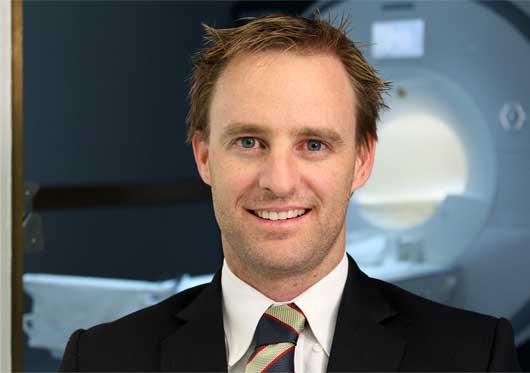 Actevate and the Small Animal Specialist Hospital (SASH) joined forces recently when manual handling issues emerged with...