Further expansion for Newcastle Airport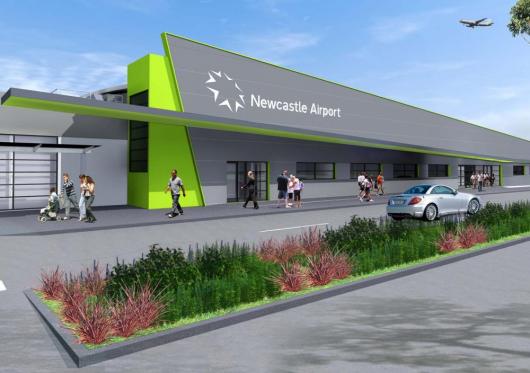 Newcastle Airport's 20-year Master Plan, provides a framework for ongoing managed infrastructure and development growth. It outlines development of the terminal, car parks, and road network to meet future demand and provide permanent facilities required for international services.
Newcastle Airport was the recipient of an $11.1 million grant from the NSW State Government in September 2013.
The grant is part of the Hunter Infrastructure Investment Fund (HIIF), specifically for infrastructure development in the Hunter region.
The funding will enable the Airport to proceed with stage one of a terminal expansion, approved by Port Stephens council in early 2013. Stage one will see a significant change in the layout of the terminal; the implementation of a "swing gate" facility, allowing domestic flights one day and international the next; expansion of the arrivals area; and infrastructure appropriate for international arrivals and departures, such as customs and quarantine rooms.
The expansion is consistent with the Defence-approved Newcastle Airport Master Plan and gives certainty to the future growth of services to and from the Airport.
The successful tenderer for the next expansion is expected to be announced late April. Work is expected to commence in July and be complete by mid-2015.
Other Articles from this issue
The firm relocated to the new premises at 45 Watt Street on 3 March.
As more small and medium business operators experience revenue growth due to the use of online technologies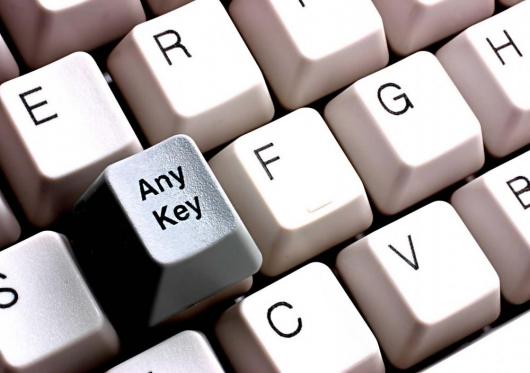 Resources for Regions has committed $8.9 million to the improvement of Singleton Regional Livestock Market