Further expansion for Eighteen04
Following the December 2017 opening event of their newly renovated facility at Hunter TAFE in Newcastle West, Eighteen04 is expanding their facility beyond Level 1, commencing renovations on Level 2 of the old Great Northern Brewery building.
Eighteen04 Inc (named after the year Newcastle was founded) is an Incorporated Association established to:
• Run an incubator and co-working space for Clean Tech and Smart Cities startups and scale ups in the Newcastle digital precinct in Newcastle West.
• Support local innovation ecosystem and community
• Reverse the brain drain.
Eighteen04:
• Advocates and links start-ups to mentoring, support services, technical experts, researchers, and investors
• Coordinates an inspirational co-working space for productbased scalable technologies, including having a high-tech maker space available to residents
• Focuses on regional strengths with a focus on clean tech and smart city-oriented businesses
• Supports and facilitates local start-up capacity development and networking activities such as incubation programmes, expert-in-residence, industry meetups etc.
• Focuses on commercialisation phase of innovations
Eighteen04 has recently welcomed Anditi to their facilty and look forward to more local innovators moving in once the Level 2 rennovations are complete.
Anditi is a respected regional innovator, specialising in smart software solutions and services that bring insight to data, faster and more precisely than ever before. Developed as a spinoff from Umwelt, their capability in creating + leveraging value of geospatial data is growing fast.
Other Articles from this issue
The Hunter's biggest sporting and entertainment event, the Coates Hire Newcastle 500, is expected to be inundated once a...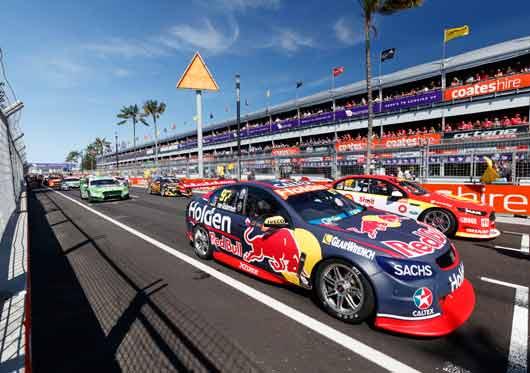 In almost all situations, business growth generally requires an increase in personnel.
These days it is common for people to not take sufficient vacation time.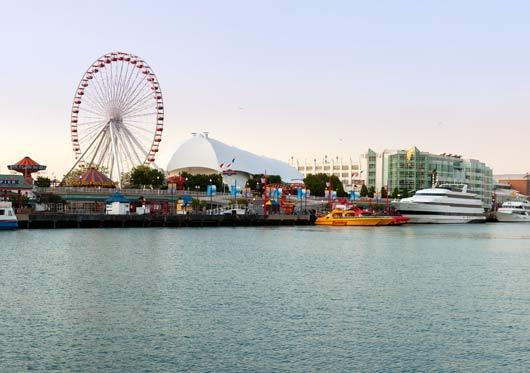 Entries are now open for the Australian Engineering Excellence Awards (AEEA) Newcastle 2016 program.