Funding on offer to charities helping NSW & Gold Coast people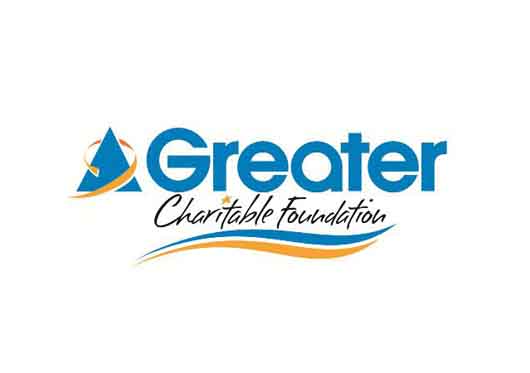 Applications for Greater Charitable Foundation funding open February 23 and close March 20
Charities have the opportunity to obtain funding for projects that will make a lasting difference to the lives of families and communities in NSW and the Gold Coast when the Greater Charitable Foundation's annual funding round opens on Monday February 23.
CEO Anne Long said funding is a minimum of $75,000 for a one year project to a maximum of $500,000 for a three year program.
"Our aim is to ensure a charity has enough funds to properly trial or implement an innovative project to maximise the benefit of that funding to improve the lives of local people," Ms Long said.
"To date, the Foundation has given 12 charity partners more than $4 million and we have seen that money make a real and lasting difference to the lives of so many people," she said.
Established in 2011, the Foundation is funded from the profits of the Greater Building Society.
Ms Long said as well as providing funding, the Foundation also arranges for Greater staff to volunteer their time and expertise to the funded project. Last year, 230 Greater staff volunteered almost 500 hours for charity partners.
"The Foundation is another way The Greater gives back to the community," she said.
Applications close March 20 and the announcement of successful applicants is expected to be made in June. A 'How to Apply' video and other application information is available at www.greaterfoundation.org.au
In January the Foundation provided in $155,000 in one off additional funding to three of its current charity partners - Aspect (Autism Spectrum Australia), Starlight Children's Foundation and Cerebral Palsy Alliance.
The customer-owned Greater Building Society offers banking services to around 250,000 customers across NSW and south-East Queensland.
Improving life outcomes – some of the charities already helped by Greater Charitable Foundation
Starlight Children's Foundation – Establishment of regular Captain Starlight visits in regional hospitals (Gosford, Maitland, Tamworth, Armidale, Lismore and Gold Coast)

KidzWish Foundation – Pilot of an Australian first mobile speech therapy program for pre-school children in the Illawarra         Hunter Institute of Mental Health – Pilot research program to help support children with a chronic illness and their families

Autism Spectrum Australia (Aspect) – Pilot of an Early Intervention Readiness Program to help families with a newly diagnosed child to access a range of support services

Australian Children's Music Foundation – Expansion of a free school music education program in the Manning region

HMRI – Funding for two medical research trials for Stroke.

Cerebral Palsy Alliance – Mentoring programs for young people with cerebral palsy.

YWCA NSW – Community in the Kitchen Program providing employment and training opportunities to help at-risk young reach their potential.

Father Chris O'Reilly's Youth off The Streets – Implement new, tailored early-intervention and education programs for children and young people in Cessnock and Maitland.
Newcastle has again demonstrated its role as a critical trade gateway for Australia's take-up of renewable energy techno...
The NSW Government invites eligible groups with projects valued between $10,000 and $500,000 to apply before 5pm Friday ...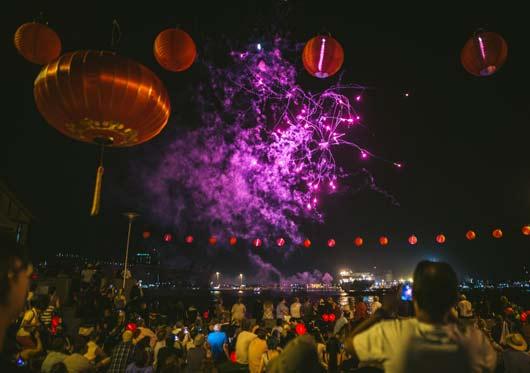 There's a new classroom at the Hunter Region Botanic Gardens that will benefit community members both big and small.
Now more than ever, marketers need to reward and build brand loyalty.