For Hansen Yuncken - when one door closes, another one opens
Pat McAllister & Michael Nebauer
Hansen Yuncken's regional construction team in Newcastle handed over the new $15.15 million GP Super Clinic HealthOne Raymond Terrace in June. Hunter New England Health wasted no time in commencing much needed community services in the building. It will likely see upwards of 400 people per day access GP services, dental care and renal dialysis, as well as a host of other community based services. The health centre will be a 'one stop shop' for healthcare, giving resident's access to a wide range of community and preventative healthcare services, in one convenient location.
The facility will provide general practice, consultant, oral health, pathology, community nursing and allied health, renal dialysis, aged care, mental health, maternal and infant health, child and family health and drug and alcohol services.
The building incorporates a range of ESD features including a two-level glazed atrium bringing natural light into the reception areas. There is also an array of roofmounted solar panels generating almost 30% of the electrical energy needs of the facility.
The Raymond Terrace Health Centre was documented by local consultants, Schreiber Hamilton Architecture in association with Kemp Consulting and is a fine example of contemporary and sustainable design, blended with the need for functionality in a busy community facility
Kevin Schreiber, who sadly passed away in June, has left a rich legacy of well designed buildings in the Hunter area, many of which have been proudly constructed by Hansen Yuncken.
Hansen Yuncken, as well as working with Justin Hamilton of SHA on the design and construction of the $25 million Ausgrid Regional Facility at Ourimbah, now nearing completion, was also awarded the $12 million contract for Newcastle Airport Terminal Expansion in June. This was a very timely win as GP Superclinic HealthOne's Pat McAllister, Operations Manager and Michael Nebauer, Site Manager were able to relocate their team directly onto the airport site. The work involves a new 2,700m2 extension, a refurbishment of the existing terminal, and will include permanent customs, immigration and quarantine facilities necessary for any future international flights.
Hansen Yuncken, through its Building Solutions Division, has specialised in health construction and refurbishment in recent years. The company recently completed the Cessnock Hospital Emergency and Maitland Hospital Mental Health upgrades and is currently constructing the Muswellbrook Hospital Emergency Department.
HY Building Solutions also works regularly for the University of Newcastle with two contracts in hand, the Oral Health Laboratories at Ourimbah Campus and the refurbishment of the Barahineban Student Accommodation on Callaghan Campus.
Other Articles from this issue
Local Newcastle advertising agency has secured The Greater Building Society account for the next three years.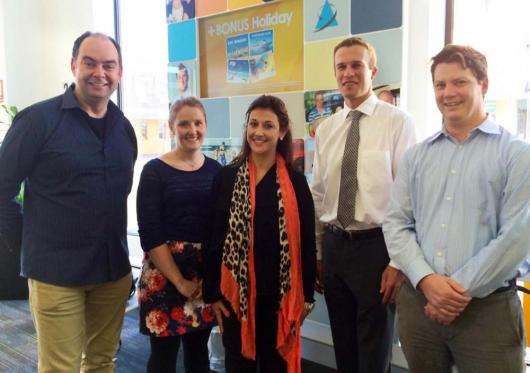 Due to open in August, the old Lucky Country hotel situated on the corner of Crown and Hunter Street, and originally bui...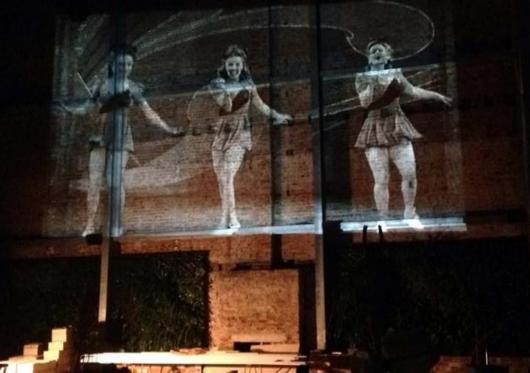 RDA Hunter has created a survey to collect info on Hunter businesses' uptake of innovation in the last 3 years.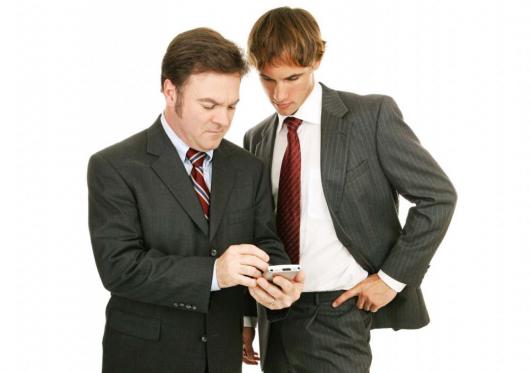 Search engines such as Google have become a large part of all our lives.