Flying kangaroo takes our region to Adelaide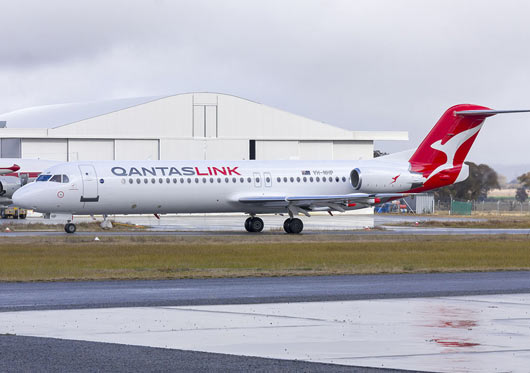 Australia's national carrier, Qantas, has announced it will connect the Hunter Region and northern NSW to Adelaide from early 2022.
The year-round service, which will commence at three times a week from Monday 28 March 2022, will officially launch at 10am this morning with $149 fares to the South Australian capital.
Newcastle Airport CEO Dr Peter Cock said the timing of the announcement couldn't be better, as state borders begin to open and locals seek to venture further from home.
"The support that our region has shown us during the good times and bad over the last two years has been phenomenal," he said.
"The Newcastle-Adelaide route is one of our most in-demand and searched-for destinations. We're incredibly excited that we're able to deliver another popular service for the region – our sixth new route in 2021.
"Adelaide has very strong business connection with the Hunter including defence, wine and equine industries.
"Research shows that our community is more likely to travel for leisure than the rest of the country, and South Australia has so much to offer. From art and culture to footy and fritz, this new service offers another chance for people to get back to family, back to business and back to enjoying a long overdue holiday.
"Our expectation is that strong demand from both states will see this route grow to a daily service sooner rather than later."
QantasLink CEO John Gissing said the direct flights would make it far easier for travellers to fly between the two cities.
"We know that many of our customers are flying between Adelaide and Newcastle via Sydney and we're delighted that we're able to offer this direct service for the first time. Adelaide and Newcastle are both gateways to some of Australia's best wine regions and we think there'll be strong demand on the route," Mr Gissing said.
NSW Minister for Jobs, Investment, Tourism and Western Sydney, Stuart Ayres, said the Newcastle-Adelaide route was a win for the state's visitor economy.
"Not only is this new connection a landmark for our visitor economy after an incredibly tough two years, but it also promises a huge boost to this rapidly growing region," he said.
Adelaide Airport Managing Director, Mark Young was just as enthusiastic.
"Newcastle is one of our largest unserved markets and we're excited that Qantas has recognised the opportunities that a service between our two cities offers.
"Newcastle is Australia's second largest regional city with many similarities to Adelaide, including its defence focus and proximity to the Hunter Valley wine region. It also provides a great alternative to travelling via Sydney for passengers wanting to travel to and from the Central Coast, Hunter and North Coast regions," Young said.
The Qantas Embraer E190 aircraft offers 10 Business and 84 Economy seats. Flights are 3 days per week, every Monday, Wednesday and Friday; and will depart Adelaide at 1:25PM and arrive in Newcastle at 4:00PM. The return service then departs Newcastle Airport at 4:45PM and arrives in Adelaide at 6:25PM.
Other Articles from this issue
Residential apartment developer Third.i has submitted a Development Application to City of Newcastle to transform the ic...
Cessnock City Council is pleased to announce the $8.8 million upgrade to Cessnock Airport will kick off in early 2022, a...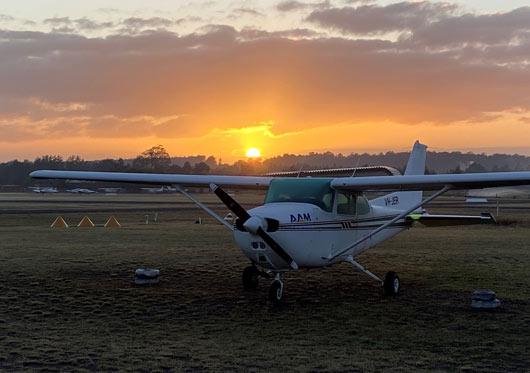 Altim Property's Swift on Hunter strata office development is expected to start construction in the first quarter of...
Winners of the 2015 NEWi Awards for Digital Creativity have been announced following a rigorous and thorough judging pro...