First major contracts for Astra Aerolab works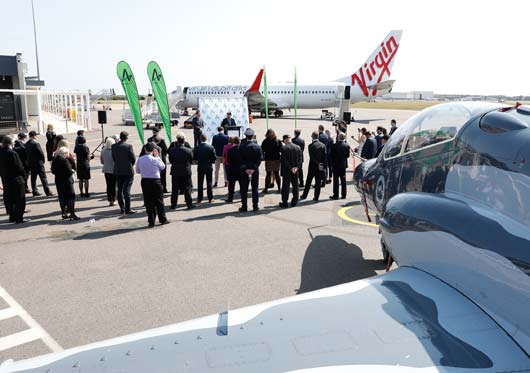 Astra Aerolab, Newcastle Airport's newly acquired and globally significant Defence and aerospace precinct is one step closer to becoming a reality with local firm Northrop Consulting Engineers and civil contractor KCE selected for the commencement of early stage 1 works.
In September 2018, the NSW Government awarded an $11.7million grant under the Restart NSW Growing Local Economies program as a catalyst for activity on the site. These are the first major contracts associated with that grant.
Northrop Consulting Engineers, based in Charlestown, has been engaged as the Principal Design Consultant with a contract valued at $800,000 and an anticipated delivery time frame of 30 weeks.
Civil contractors KCE, based across the Newcastle, Hunter Valley and New England Regions, are the Preferred Contractor to undertake site preparation works with a contract valued at $400,000.
"This milestone is a strong signal that Astra is not far from reality, nor are the 5000+ highly skilled, high value jobs that it will deliver," said Newcastle Airport CEO Dr Peter Cock.
"Progressing these first contracts for Astra Aerolab is a very proud moment for the Airport. We have taken a great idea, added some government funding and a significant investment from our shareholders and are now about to turn the first sod."
NSW Deputy Premier, John Barilaro MP, says this is a great example of the State Government working with local government and private enterprise to drive jobs and growth in regional Australia.
"The NSW Government is pleased and proud to support Newcastle Airport's innovative aerospace precinct. The Hunter is the state's biggest regional economy and the airport and RAAF base at Williamtown are absolutely key to its future growth."
"With that in mind, our $11.7million investment is about more than jobs and the $246 million Astra Aerolab will generate for the NSW economy. It's about this government continuing to invest in the Hunter"
Both contracts were offered through an open tender process which ran across December and January and attracted 11 submissions.
The City of Newcastle and Port Stephens Council, as the owners of Newcastle Airport, have invested significant time and dollars to ensure the 76ha parcel of land has been prepared for the commencement of early works.
Site preparation includes the engagement of the Registered Aboriginal Parties of Worimi Local Aboriginal Land Council, Nur-Run-Gee and Mur-Roo-Ma to undertake community collections across the site to recover Aboriginal artefacts.
Local ecological experts, Anderson Environment and Planning, have also been engaged to relocate native mammals and reptiles from the site prior to the commencement of the development.
Other Articles from this issue
As the Hunter Innovation Festival enters its the twelfth consecutive year, it is timely to investigate the origins of In...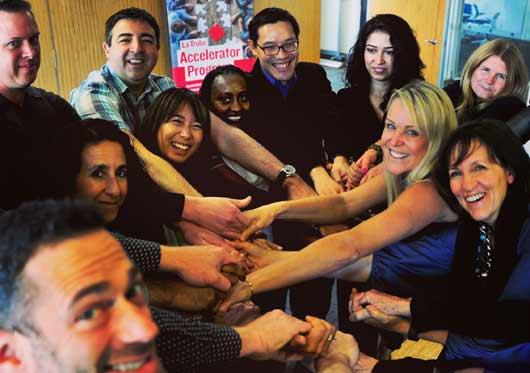 When I decided to have children, I had no idea what I was in for. It was like that when I leapt into my own business als...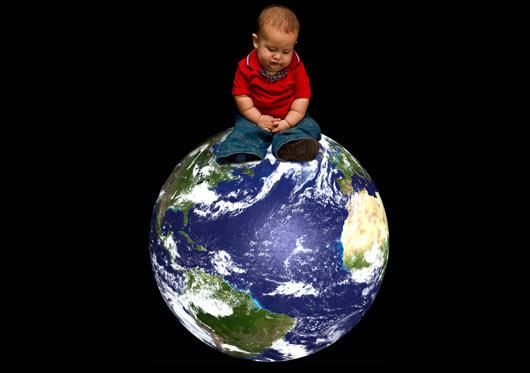 The Maitland Riverlink by CHROFI Architects with McGregor Coxall has emerged as the preeminent project in this year's Ne...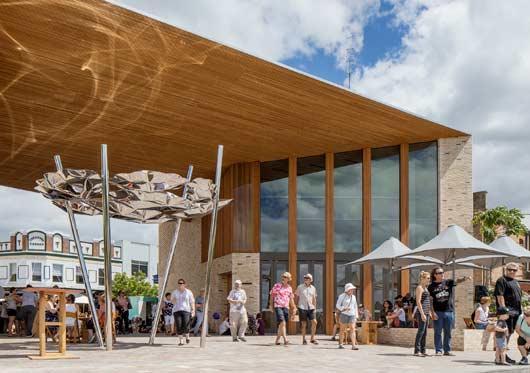 The Business Centre Workshop Essentials