Excellence in Training - ARRIUM-MOLY-COP WARATAH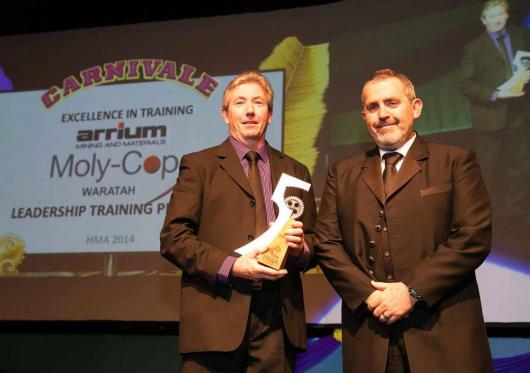 Sponsored by Hunter Valley Training Company
This application showcased a training plan that was driven by a specific need in the company concerning frontline management competency. A program was developed by company staff to meet this specific skills gap and rolled out across the plant with potential to be implemented nationally.
The program was well researched and the roll out was scheduled in detail to meet the requirements of the organisation that were identified in a training needs analysis.
The results presented in the application showed how the training can be attributed to improvements in productivity and staff wellbeing.
Other Articles from this issue
Darren Burrowes, Chief Technology Officer at ATSA/UVSwill speak on the contribution by SME manufacturing and engineering...
Business Advisor and trainer Brooke Phillips,has won the prestigious National Award for Best Regional Business Enterpris...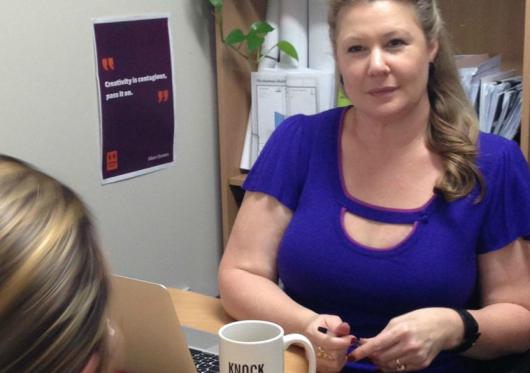 Prosperity Advisers are national finalists in two categories of the 2017 Hillross Financial Services Awards.