Excellence in Technology - HOWARD MINING SERVICES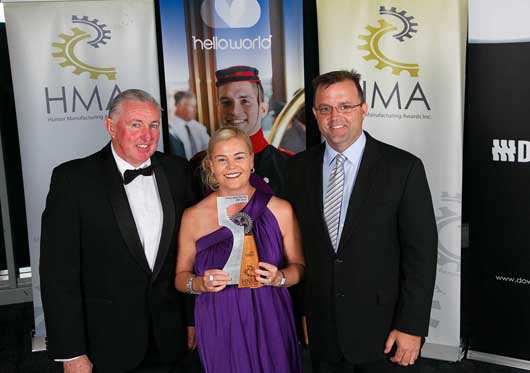 Howard Mining Services
Sponsored by Strata Worldwide
The remote control operated mini loader is a nifty piece of technology and HMS is to be commended for commercialising the mini loader from concept through to design, manufacture and successful test phase. Two key advantages make this technology particularly appealing:
• Increased productivity from collecting material (e.g. coal) that drops from conveyor belts without the need for conveyors to be stopped and isolated. This change in practice has the potential to save mining companies a substantial amount of time and money each year.
• Increased workers' safety by minimising the need to work in confined spaces, reducing manual handling and the presence of a proximity detector fail safe.
Whilst the mini loader provides an innovative solution to a specific problem in the mining industry, its potential to be utilised in non-mining environments makes it an even better value proposition.
Highly Commended went to Archer Enterprises
Other Articles from this issue
Regional manufacturing has been struggling for the past two years as a result of cutbacks in new mining developments and...
Hunter Institute of Mental Health Director Jaelea Skehan has been announced as a winner in the 100 Women of Influence Aw...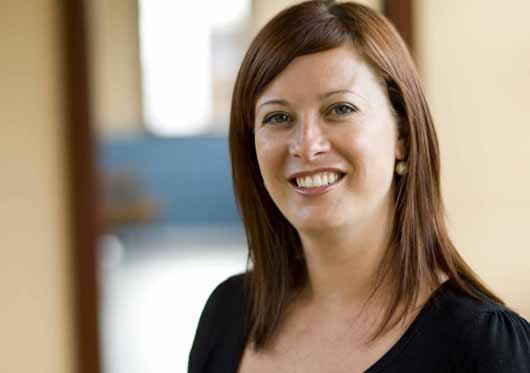 Staff will mirror how you communicate to them. Are you coming from a place of fear or from a place of responsibility?