Excellence in Marketing - WHITELEY CORPORATION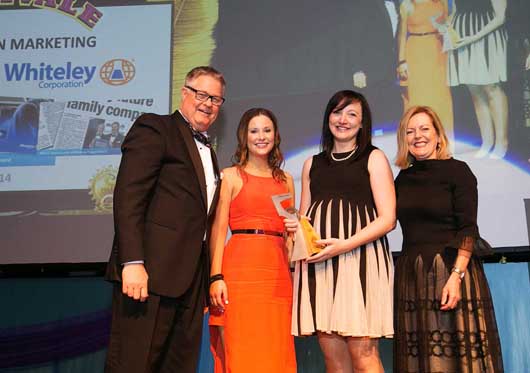 Whiteley Corporation
Sponsored by Thurnham Teece
Whitley recognises the need to be across all marketing mediums and is constantly adopting the latest industry trends. The implementation of training videos as a marketing medium is very clever and the result highlight its success.
Highly Commended went to WearX
Other Articles from this issue
In everyday life many relationships are built on trust.
From November 2016, the Treasury Legislation Amendment (Small Business and Unfair Contract Terms) Act 2015 has extended ...