Excellence in Manufacturing Education - MAITLAND GROSSMAN HIGH SCHOOL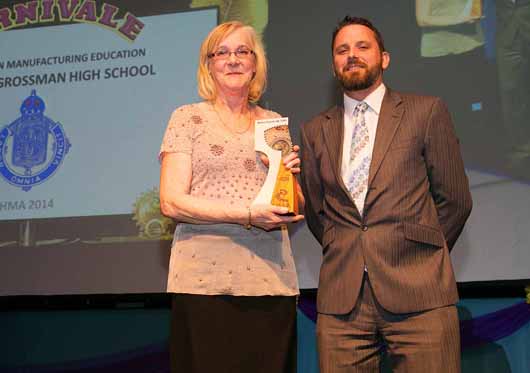 Sponsored by RDA Hunter - ME Program
The Maitland Grossman High School program for providing an integrated approach to teaching advanced manufacturing and underpinning knowledge in Science, Technology, Engineering and Maths. This methodology is framed within the ME program used by several schools.
What sets the program at Maitland Grossman apart from similar rollouts is the systematic approach to social inclusion, including a partnership with a university to host a road show for indigenous students.
The School also promotes this program to students from non-English speaking background and actively encourages females to participate. MG has elevated the status of the program by making this program part of the school's "gifted and talented" agenda.
Other Articles from this issue
Regional Development Australia's 2014 Hunter Innovation Scorecard measures the Hunter region's performance against inter...
Removing belly plates from bulldozers and other tracked vehicles requiring maintenance of internal components can be fra...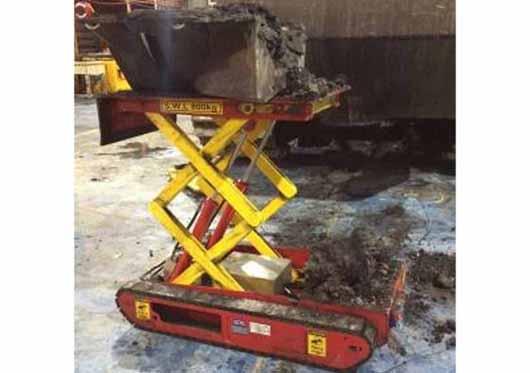 The University of Newcastle's (UON) $95 million NeW Space facility in the heart of the CBD has reached an exciting landm...