Excellence in Enviromentally Responsible Practices - MARGAN WINES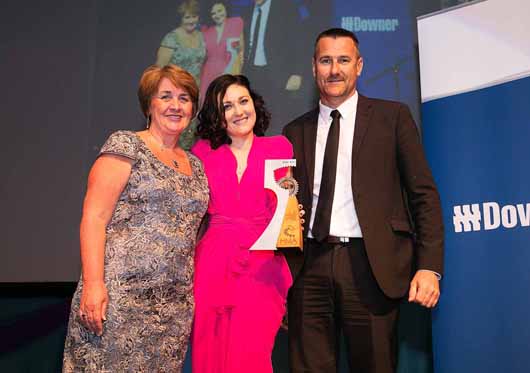 Sponsored by Commonwealth Bank
Margan Wines is a great example of a business that has integrated environmental performance with the way it operates its business. It has shown foresight in identifying the key environmental impacts associated with wine making and systematically addressing each one to reduce and control adverse consequences over an extended period.
Margans is able to display its environmental credentials and performance for the industry to review and benefit from.
The judges said that it is especially pleasing to see that Margans has employed an Environmental Officer and continues to plan further environmental initiatives into the future. The recognition Margans has already received together and this award are well justified.
Other Articles from this issue
Denton Engineering & Hydraulics has diversified into Thermal Arc Spraying.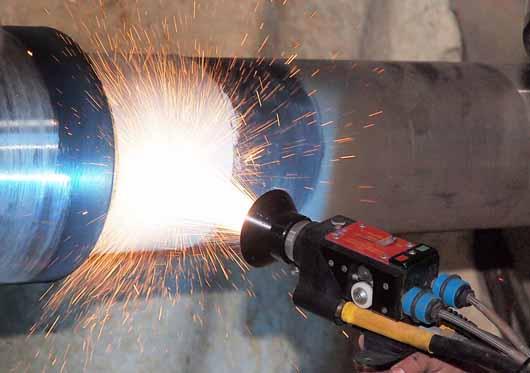 Hunter based training company HVTC continued to demonstrate it is a leader in its field after two of its employees took ...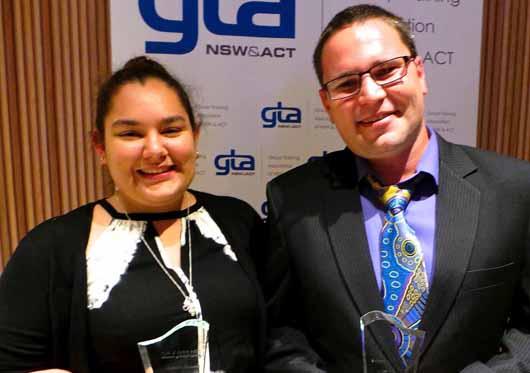 After more than 20 years in the Hunter Mall Chambers, Forsythes Business Advisors have have packed up their office and m...
Unfortunately, most of us have lost someone or know someone who is going through cancer.