Doing Business in Tough Times
On Monday, 22 September 2014 from 5:15 PM to 7:30 PM (AEST) Maitland, NSW.
Surviving and thriving hard times requires steel determination and a never say quit attitude, but in tough times you need more than a winners attitude. As you work with these dynamic industry experts you will gain a clearer focus on the areas that will see accelerated results in your business. 
How to get more people through your door and how you keep them coming back with their friends for more.
Strategies on how to get you through the hard times, the opportunity to network with other retailers who are feeling the pinch and the occasion to develop an approach that will help you survive and thrive. 
 Coach? 
Nyree Sessions has over 25 years' experience in Retail Operations, Business Management and Training at national, state and store level. Working primarily in the franchising sector, Nyree has mentored, coached, trained, managed and developed staff & franchise business owners. 
Kylie assists Business Owners, Managers and Digital Agencies on how connecting directly, one to one with prospects and customers is easy, effective and highly profitable with Mobile Marketing in any economy.
 Who Should Attend?  
Retailers and small business owners - Anyone who is feeling the pinch
 What Do I Bring? 
Your laptop, tablet or notebook is optional and questions for discussion.
 Light refreshments provided.
 To book into this session go to http://www.eventbrite.com.au/e/the-bardoing-business-in-tough-times-maitland-registration-12539089755
If you need assistance to start, run or grow your business contact the team at The Business Centre.  View our website: www.businesscentre.com.au and stay up to date with our Small Business News.
A full program of events has been announced for the Hunter Coal Festival, running in the second half of March.
The Hunter Research Foundation (HRF) Centre have been analysing the 2016 Australian Census and other data to better unde...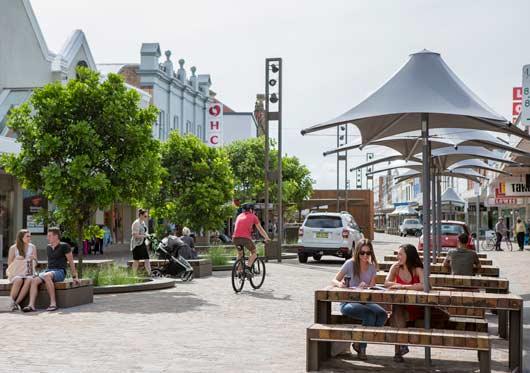 By participating in Business Clean Up Day on Tuesday 24 February 2015, you are doing your part to promote a clean, healt...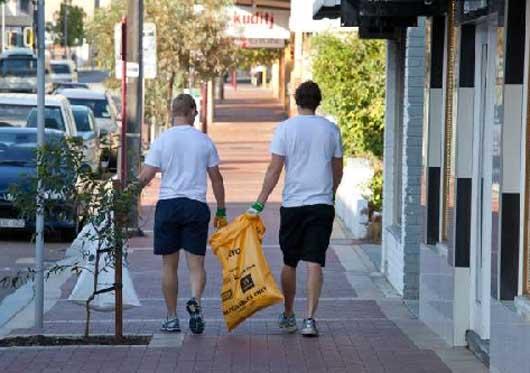 The rules around superannuation remain unchanged in the recent Federal Budget with the government further advising there...