Crosbie moving to Newcastle West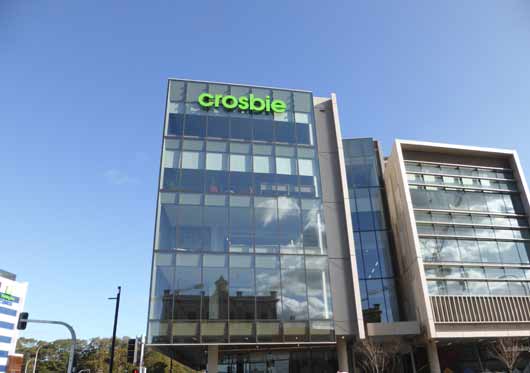 In August,
the Crosbie group
will bring more than 100 employees into the fast growing Newcastle West precinct. A home-grown Hunter success story, Crosbie will move to the landmark building 12 Stewart Avenue.
The medium-tier firm incorporates leading business advisers and accountants DFK Crosbie, Crosbie Wealth, Crosbie Finance and Crosbie's specialist Superannuation Team for SMSF (selfmanaged super funds).
"It's a great base that has significant benefits for our clients and our team," says Maureen Jack, Crosbie General Manager.
"As well as looking after our clients with comfortable, accessible meeting spaces and great technology, this move is about looking after our people," she says.
"Happy, engaged employees are what makes a business successful."
The impressive new building is a stone's throw from the Newcastle Transport Interchange and harbour foreshore. Crosbie will occupy level 5 plus level 4 in Gateway Tower 2.
The firm will re-locate from Warabrook, its headquarters since the 1990s.
"Our people will have light-filled, customised work spaces which are close to public transport, child care centres, coffee shops  and places you can go for a walk and take in some fresh air," says Maureen Jack.
Crosbie are leading business advisers and service providers providing industry expertise for hospitality, health and medical, not for profit and professionals.
Other Articles from this issue
The 2019 Hunter Manufacturing Awards (HMA) will celebrate the new world of diverse and advanced manufacturing, with appl...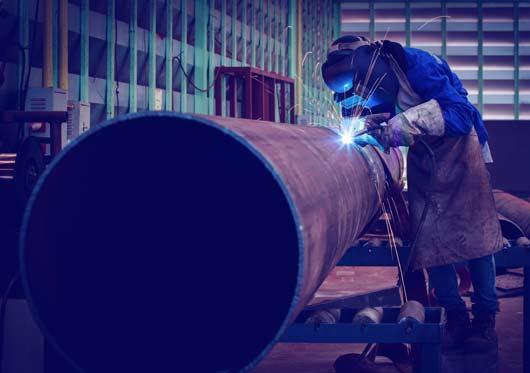 Hunter Water plans to invest more than $871 million in its infrastructure, technology and services over the next five ye...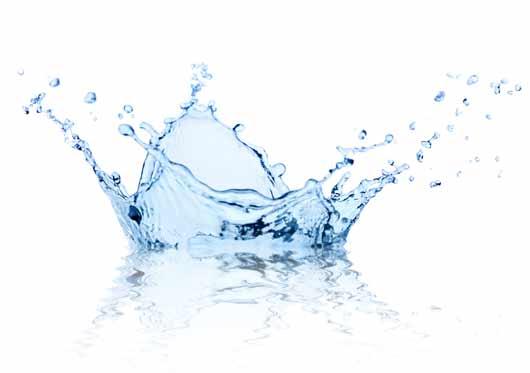 This month Prosperity Advisers are proudly celebrating 30 years helping clients create stronger financial futures.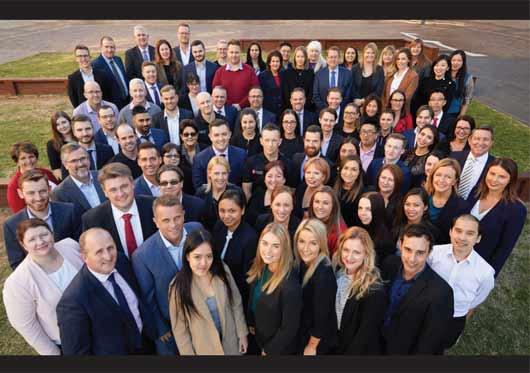 Infrastructure firm AECOM has awarded a $15,000 scholarship to University of Newcastle student Rachel Dalla in memory of...