Considering a co-working space?
Co-working spaces are on the incline in the Hunter. It's important to research and consider what your startup or scale up is looking for.
Here's a few things to consider before making your decision.
1. WIFI – A Not Negotiable. Must be reliable, fast and included.
Check in with existing residents to find out what they think! Curators can give you information about how the internet is working or you can do your own speed test.
2. The kitchen – Make sure there is one and that it's neat, clean and tidy. Is there enough fridge space? And is there a place to sit or stand and chat? Amazing alliances are formed over shared meals and many-a-problem have been solved during a collideation (the colliding of ideas) in the kitchen.
3. The buzz – Otherwise known as the vibe and usually detectable by the noise level. No-one really goes into a co-working space for total peace and quiet. That's what offices with closed doors are for. You need to get a sense of excitement when you walk in. Look for diversity of inhabitants, conversations and occasional events held at the space.
4. Call centre – There should be somewhere where you can make a private call, a place you can talk without the whole space hearing what you have to say.
5. Meeting room(s) – Most people will need somewhere to meet clients. Make sure there are enough meeting rooms to service the number of inhabitants. If there's no meeting rooms find out how close the nearest coffee shop is.
6. Location location location. Make sure you are geographically situated to suit your business. Are you near public transport? Is a view important? Where are your clients located?
Other Articles from this issue
New appointments in the Hunter region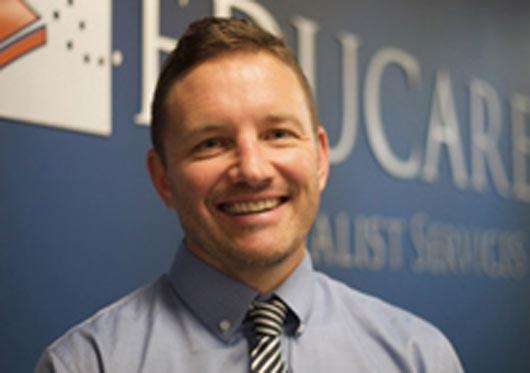 Beep Bicycle Bells is a small, independent accessory company proudly based in Newcastle.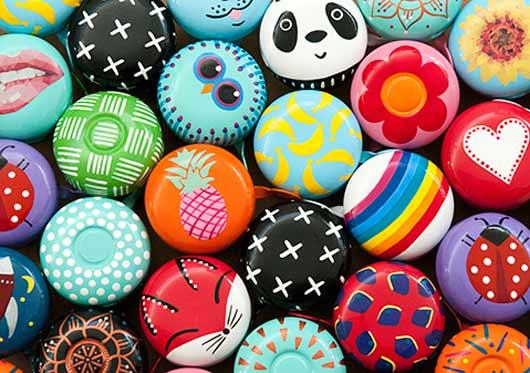 Leah Jay has done the Newcastle region proud in this year's Real Estate Institute Awards for Excellence, bringing home t...