Collaborative business tourism marketing campaign
A new collaborative marketing campaign was launched in July, marking the Hunter Region as an
Altogether Perfect
destination for business tourism. The campaign is designed to attract major conferences and meetings to Port Stephens, Newcastle, and the Hunter Valley, and to increase mid-week occupancy and visitation across the region.
Altogether Perfect is the product of a collaboration between Destination NSW, regional partners Destination Port Stephens, Newcastle Convention Bureau and Hunter Valley Wine and Tourism Association.
The campaign is valued at $270,000, a commitment of $135,000 will come from industry, and this sum has been matched by Destination NSW.
According to Visitor Economy Hunter Chairman, Will Creedon, this is the first dedicated Business Tourism campaign that the region has seen in several years. "Altogether Perfect celebrates the combined attributes of our region, that offers the best of city, country and coast experiences for the business traveller."
Other Articles from this issue
Are you paying too much tax?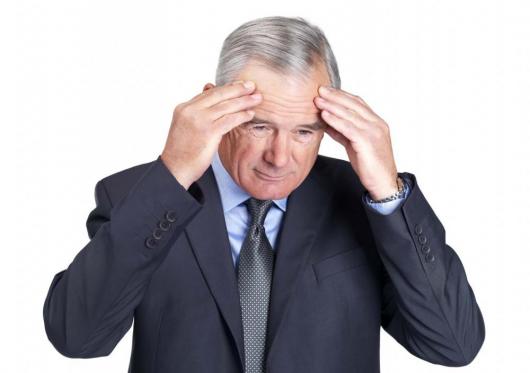 Applications now open for the annual Greater Building Society Olympic Sports Scholarships.
One of the oldest reservoirs in Australia will be opened to the public next year, with tours venturing into the belly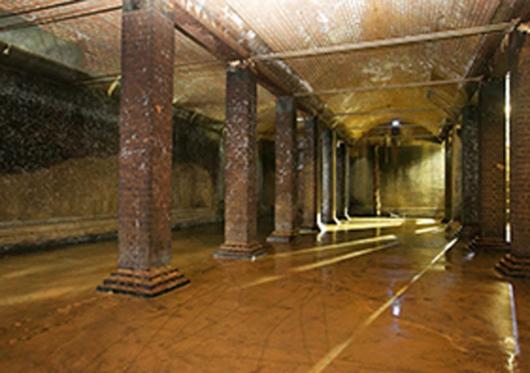 The December quarter marks 26 years of uninterrupted growth in Australia's real GDP.