Coal exports set all-time record in 2017
The latest trade data from the Australian Bureau of Statistics indicates the strength of coal exports in 2017 which were valued at $56.5 billion, 35 per cent higher than 2016. This is the highest ever annual value of coal exports – the previous record was $46.7 billion in 2011.
Coal was Australia's second largest export in 2017 with iron ore at $63.3 billion in the same period. Historically coal has been Australia's biggest export earner and these trade numbers confirm its ongoing strength and significant contribution to the economy.
Coal exports are from both NSW and Queensland and comprise thermal coal for power generation and metallurgical coal for steel making.
In 2017 thermal coal exports were 200 million tonnes (Mt) worth $20.8 billion while metallurgical coal exports were 172 Mt with a value of $35.7 billion.
Overwhelmingly the destination of coal exports continues to be Asia, spanning from established north Asian markets to the fast growing economies of Southeast Asia and India.
Southeast Asia is emerging as a significant new market for Australian coal due to its recent investments in high efficiency, low emission (HELE) coal-fired power plants significantly reduce greenhouse gas emissions. Exports to this market were worth approximately $2 billion in 2017.
The last 12 months continue to show the market fundamentals for Australian coal are positive. The high productivity of the Australian coal mining industry, proximity to major markets and strong regional economic and population growth will continue to underpin coal exports in the long term.
The inherent quality of Australian coal is a benefit for both energy and steel making where high energy, low ash characteristics ideally match the requirements for HELE coal-fired power plants being built throughout Asia while our high grade metallurgical coals are amongst the best in the world for modern steel making.
In addition to export revenue coal continues to make a significant contribution to the domestic economy including providing 75 per cent of generation in the National Electricity Market, over 51,000 direct jobs and $5 billion in royalties annually. Coal is a cornerstone Australian industry built on the efforts of hard working Australians with the majority in regional areas. It has a strong future which can meet the requirements of a modern economy.
Other Articles from this issue
In almost all situations, business growth generally requires an increase in personnel.
Parking your car in Newcastle just got "uber" convenient thanks to a new smart phone app that means you no longer have t...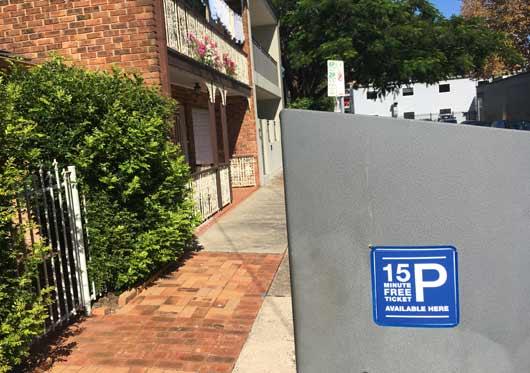 Several years ago, towards the end of 2012, there wasn't just a decline in the NSW mining market, there was a cliff and...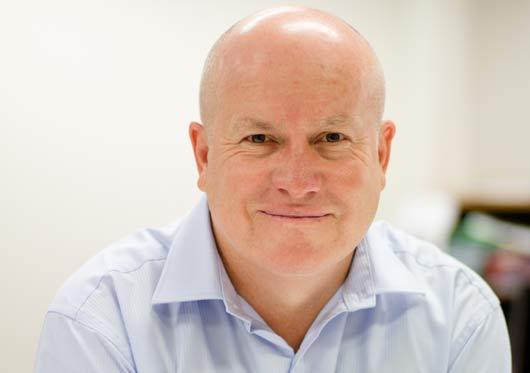 Darren Burrowes, Chief Technology Officer at ATSA/UVSwill speak on the contribution by SME manufacturing and engineering...