Catholic Church announces significant Hunter investment
The Diocese of Maitland-Newcastle will build two new high schools and extend two existing high schools in one of the single biggest developments to be made to Catholic education in the diocese's 180 year history.
Currently, more than 18,400 students are enrolled in 45 Catholic primary and 11 Catholic secondary schools in the Diocese of Maitland-Newcastle. The announcements will see a new Years 7-12 High School built at both Chisholm and Medowie, commencing in 2018 and 2020 respectively; the first secondary schools to be built in the diocese in over 30 years.
In 2018, St Joseph's High School, Lochinvar and St Mary's High School, Gateshead will grow from offering Years 7-10 to also offering Years 11-12. The decision to grow St Joseph's and St Mary's will also allow for more enrolments to be taken at Catholic high schools in surrounding areas that are already at capacity.
Other Articles from this issue
One of the most important decisions when planning a business event is the venue.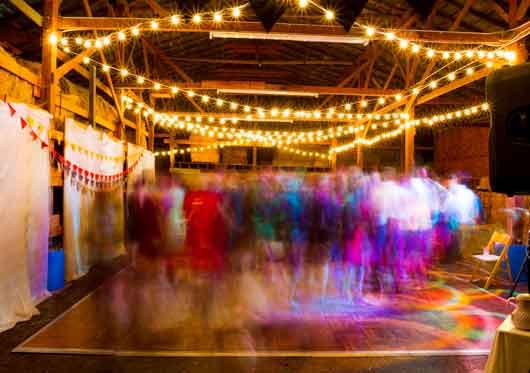 The DiG Festival, to be held in Newcastle on 12 & 13 October, is intended to inform existing businesses and act as a cat...
The Federal Government's discussion paper released at the end of March is the first step towards a review of the Austral...